2020 NOVA EAST

The COVID-19 Edition!

 

Register now for the special online webinar series
Tuesdays at 7 PM ADT, August 4–September 8
Atlantic Canada's Longest-Running Star Party
Organized by the Royal Astronomical Society of Canada, Halifax Centre and the Minas Astronomy Group
Please note that some of the menus displayed at the top of the page have nested sub-menus (+).
On smaller screens (e.g. phones or tablets) the menus are hidden underneath the 

 icon at the top left of the page.
The Nova East Star Party - March of the Planets - was cancelled as a camping event for 2020 due to COVID-19 and, although we will not be meeting at Smiley's Provincial Park this summer, there is still some smiley! 
The Board of Directors and the Nova East Planning Committee have planned a speaker series, utilizing all of our pre-scheduled speakers. To provide you with the same feeling as being in the Events Building at the Park (almost), the Zoom sessions will be hosted as a meeting so that questions can be asked 'live' throughout the presentations.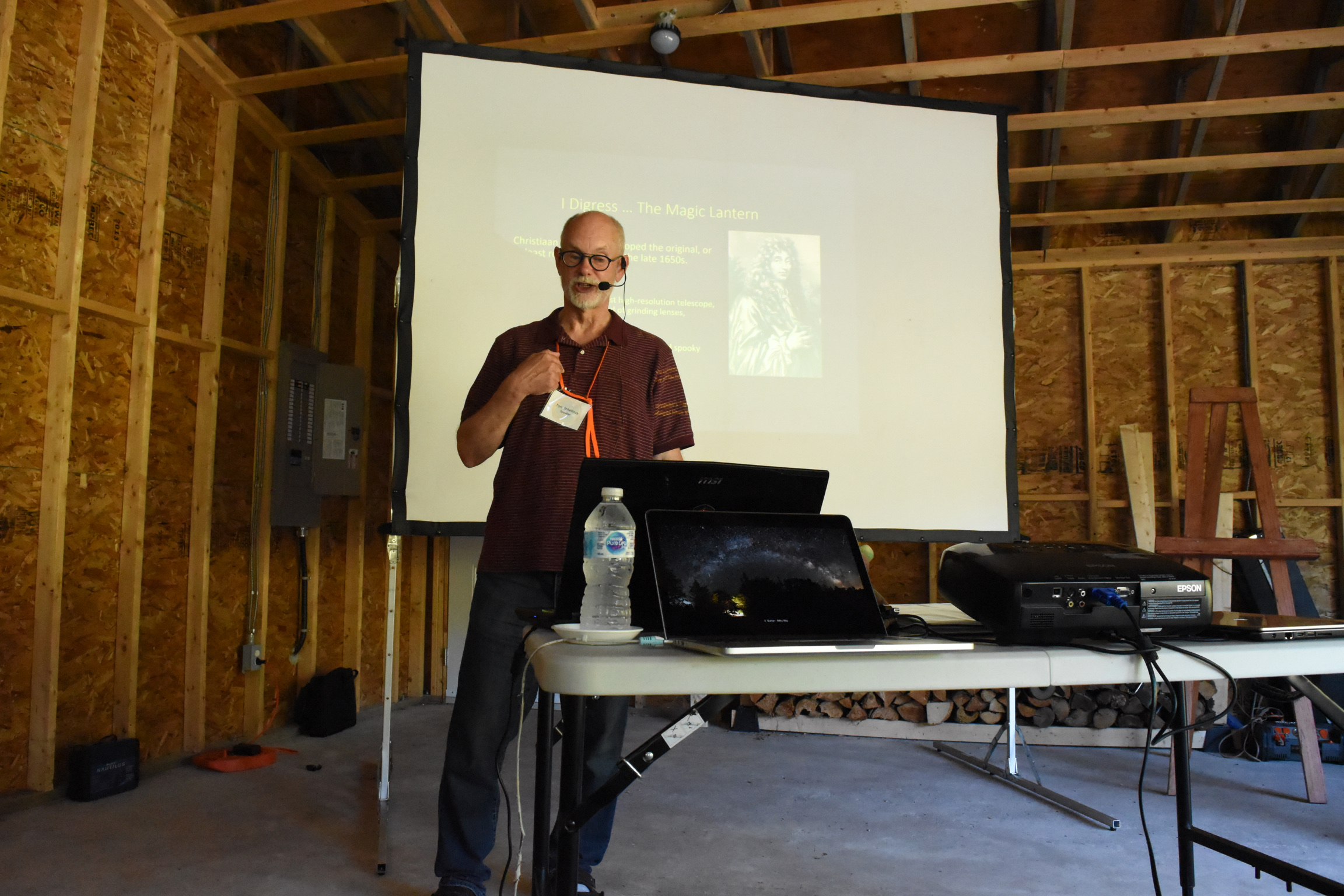 The sessions are scheduled for every Tuesday evening from August 4 to September 8 at 7:00 - 8:00 PM ADT.  More information about the schedule, the topics being addressed and how to register for each of the sessions can be found on our Schedule page. Speaker biographies are located on the Speakers page.
---
2020 Halifax Centre Astroimaging Contest - Deadline Extension
Submissions to the 2020 RASC Halifax Centre Astroimaging Contest will be accepted from from August 21 to midnight September 18. RASC Halifax Centre members and any person currently residing in Nova Scotia can submit photos to one or more categories for adjudication.  Halifax Centre members and those who have submitted photos to the Contest will determine the recipient of the People's Choice Award. Winners of all categories will be announced at the October 3, 2020 Halifax Centre Members' Meeting.
Don't be shy—submit your favourite astrophotograph! 
Submission Dates: August 21, 2020 to midnight September 18, 2020. 
Click here for the contest criteria. 
---
2019 Astroimaging Contest Winners viewable in the Photo Contest section:  
Deep-Sky: Jeff Donaldson (M27 Narrowband)
Solar System: David Hoskin (Mare Nubium's Straight Wall)
Wide-Field: Jerry Black (I feel like a spot of tea. Where's the Teapot?)
People's Choice: Barry Burgess (Balancing Rock)
---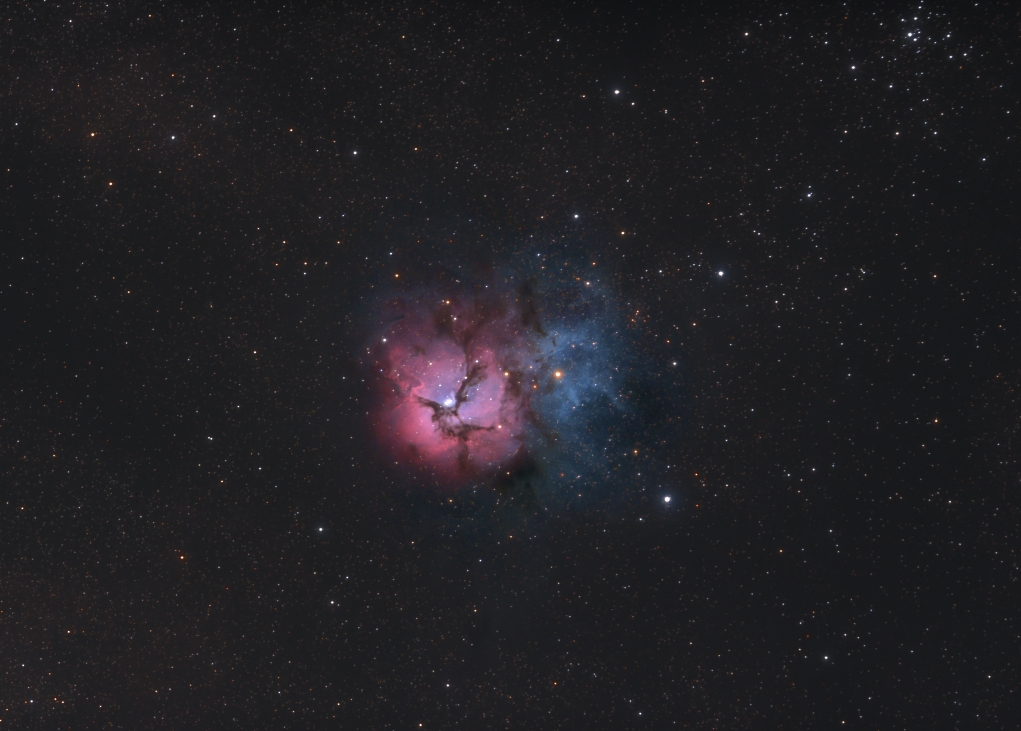 ---