Guest Speakers.
(in alphabetical order)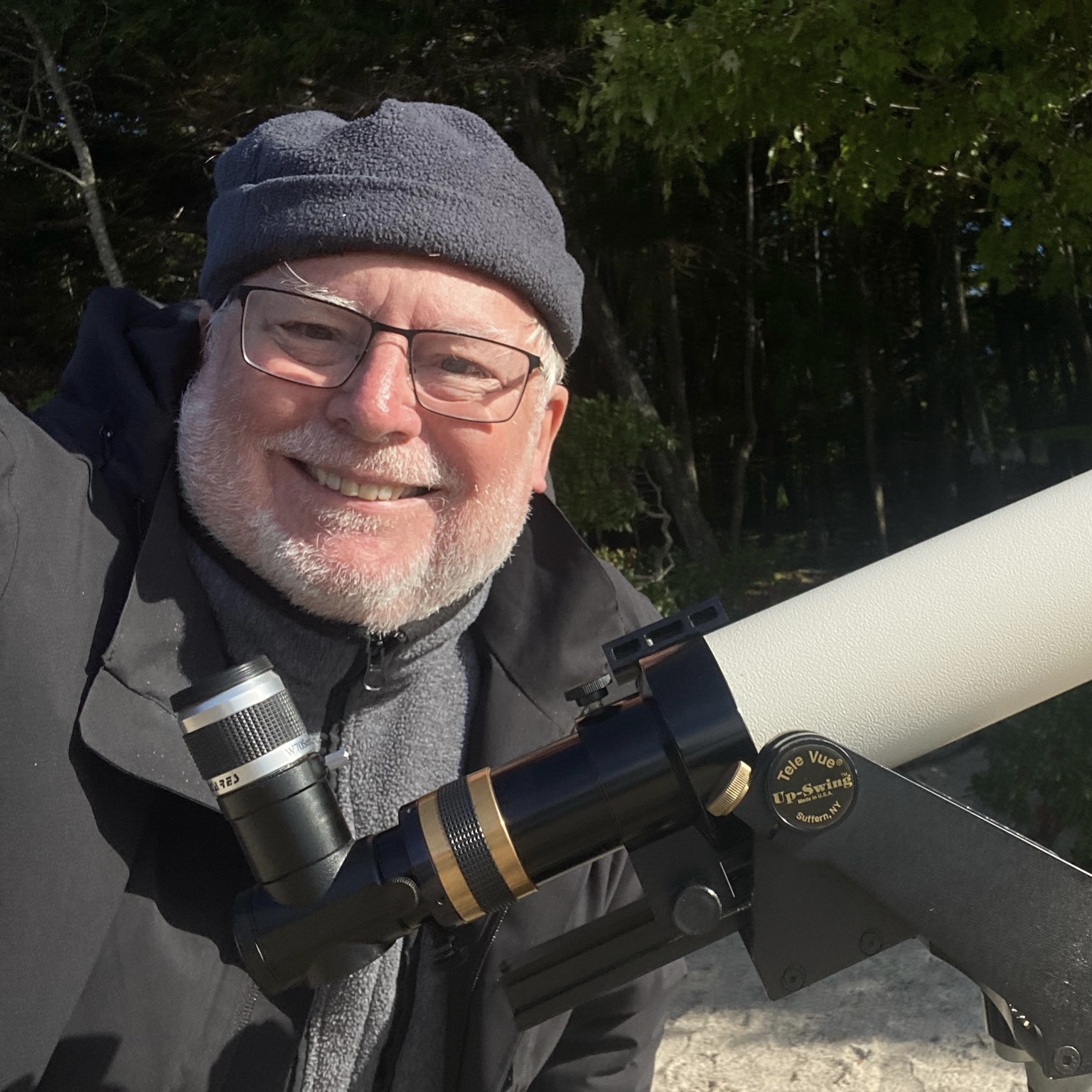 Dave Chapman
Dave XVII Chapman is a life-long amateur astronomer and long-standing member of RASC Halifax. He is primarily a visual observer, but has been known to take the odd astrophoto. He always has a lot of projects on the go, which you can learn about at https://linktr.ee/DaveChapman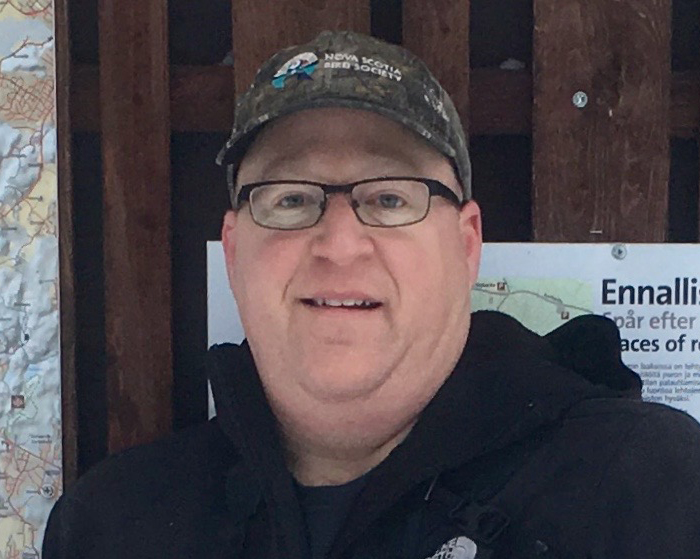 Jason Dain
Jason Dain is an Information Technology professional in the Natural Resources sector.  He is a passionate birder and photographer who got into birding about 6 years ago after receiving a new digital camera and started taking pictures of birds around the St. Margaret's Bay area where he lives and across the province.  As part of his work, Jason gets to travel around the world and has had the privilege of birding on 5 of the 7 continents. He has been involved with Astronomy for just over 2 years, starting with photographing the Milky Way then progressing into multi-night Deep Space object photography.  Jason has had his photographs published internationally and has been recognized with 2 Nasa Astronomy Picture of the Day (APOD) awards.
    Paul Heath

Paul Heath has been a member of RASC Halifax Centre for 23 years and has served in many capacities, including President. He is very active in astronomy outreach, especially involving youth, and in 2017 received the RASC Qilak award in recognition of his achievements. Paul is also our resident muse, contributing a "Food for the Soul" poem at every centre meeting. 
David Hoskin joined the Royal Astronomical Society of Canada Halifax Centre in 2018. He currently serves as Observing Chair and sits on the Centre's Board of Directors. Although David enjoys all aspects of amateur astronomy, his passion is astrophotography, including solar imaging. He has earned RASC's Wide-Field, Solar System, and Deep-Sky Astro-Imaging Certificates, and is active in outreach activities. David posts his best astro-images on Twitter (@d_hoskin).
Pat Kelly has been a member of RASC Halifax Centre for 42 years and has served at the Centre and National levels in multiple capacities, including Centre President and Newsletter Editor. He is an enthusiastic presenter at meetings, planetarium shows, and university lectures. Pat is equally enthusiastic about birding. He is a Fellow of the RASC.
Tony, as an ardent supporter and promoter of astronomy observation using davidulars, developed the popular Ace Amateur Astronomer (AAA) Certificate program used in Halifax Centre. Tony has served on the Halifax Centre Board of Directors and as Nova Notes Editor 2015-2017. He has received numerous RASC observing awards, including the Messier Objects certificate (2016), Explore the Universe (2017), and all three Astro-Imaging Certificates in 2017 (Solar System, Wide Field and Deep Sky). He has also contributed articles to RASC publications. 
Chris is a long term member of the Halifax Centre interested in visual observing and the star stories of other cultures. He has served in various roles on the Board of Directors and with the Nova East Planning Committee. He can be seen on alternate months of the Centre's Members' Meeting providing interesting star stories.