Photo: John Nangreaves, 2015
Smileys Provincial Park



Campsite Reservation Information
This is a camping week-end, so we encourage everyone to bring their tent or trailer. To guarantee one of the camp sites adjacent to the observing site, it would be best to register early. You will be assigned a campsite that will appear in your Confirmation email or letter.
All Nova East campers pay for and register their campsite with us - do not register at the Park entrance. However, all campers must abide by the Park's rules and regulations.
Upon arrival, please check in at the Nova East Events Building at the Nova East site in the Park. One vehicle per site.
Non-camping vehicles are not permitted in the Nova East camping area. Nearby vehicle parking is available.
Attendees who prefer campfires and white lights after dark are encouraged to reserve a campsite outside the observing field through the Park reservation system by calling toll-free 1-888-544-3434. For these campers, the Nova East registration form should include only the weekend registration fee of $40.00 plus T-shirts with no entry for camping.
How do you get to Smileys? Just follow these simple directions.



Park Facilities
Smileys has 79 unserviced campsites in a pleasant mix of wooded and open areas beside the Meander River.

Hot showers and flush toilets are at the main comfort station. Water, fire grills, picnic tables, a trailer dump station, and facilities for the disabled are also available. Firewood and ice can also be purchased. 

A playground is located in the day use area and a swing set located near the group use building. Unsupervised swimming is allowed in the Meander River and a 1.5 km hiking trail (rated easy) also on site. Fishing is permitted with a fishing license.
Local Services & Accommodations
Gas stations, camping supplies, confectionary goods, and hardware supplies are 5 minutes from Smileys in the village of Brooklyn. Extensive services such as malls, restaurants, banking, and 24-hour services are in the town of Windsor, 15 minutes from the Park.
Two motels are relatively close to Smileys:
Downeast Motel
Nova Scotia Trunk 1
Windsor, NS B0N 2T0

(902) 798-8374
Toll-free: 1-800-395-8117
15 km (15-minute drive)

Super 8 by Wyndham
63 Cole Drive
Garlands Crossing NS B0N2T0

(902) 701-9898

17 km (18-minute drive)
Want to extend your stay in Nova Scotia?
Why not make Nova East part of your vacation time in Nova Scotia? If you enjoy camping, you can extend your stay at Smileys Provincial Park or visit campgrounds in other areas of the province. https://parks.novascotia.ca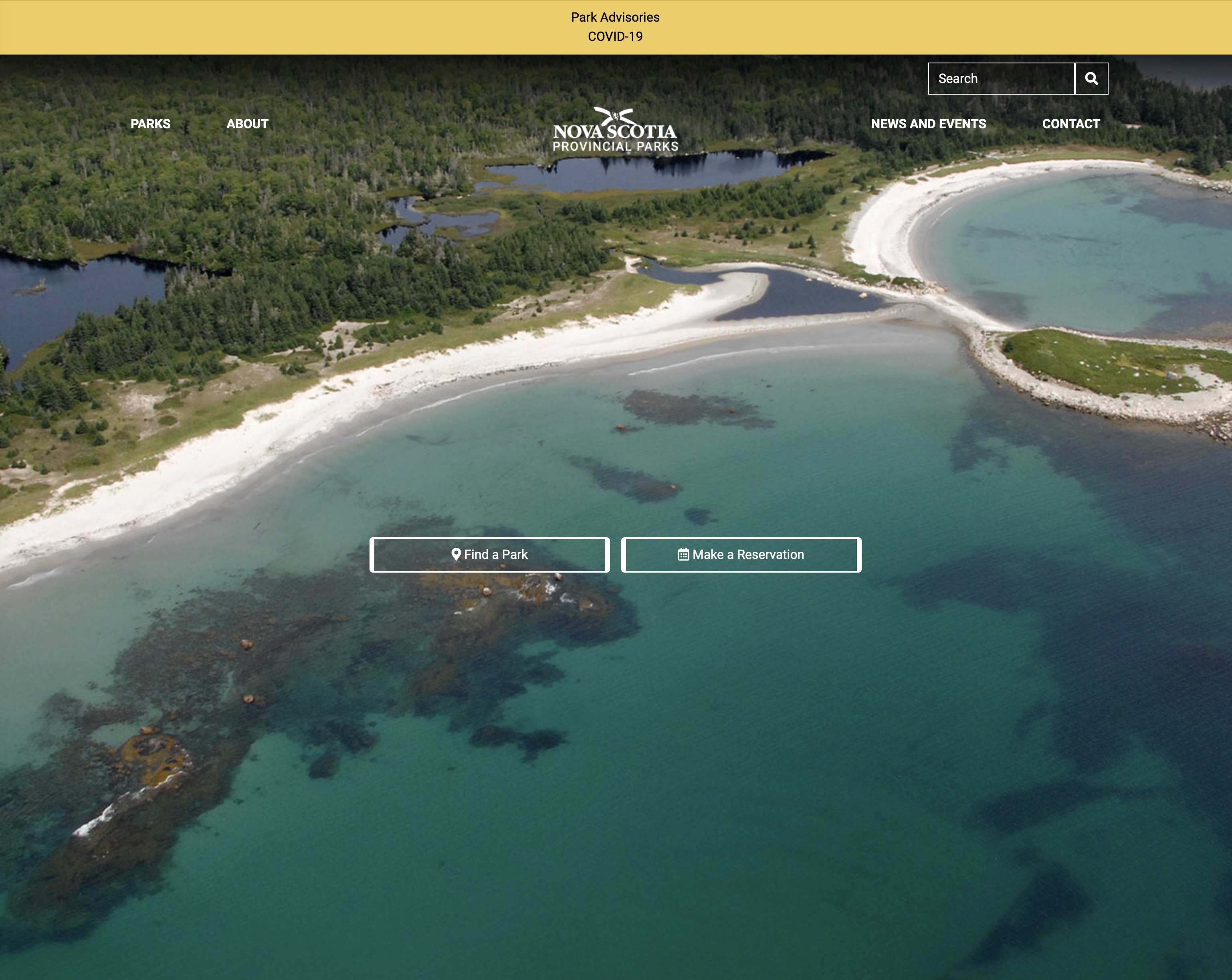 Wonder what's exciting to do, sights to see, restaurants to enjoy our East Coast flavours, and places to stay in our Atlantic playground? Nova Scotia Tourism can help provide the answers.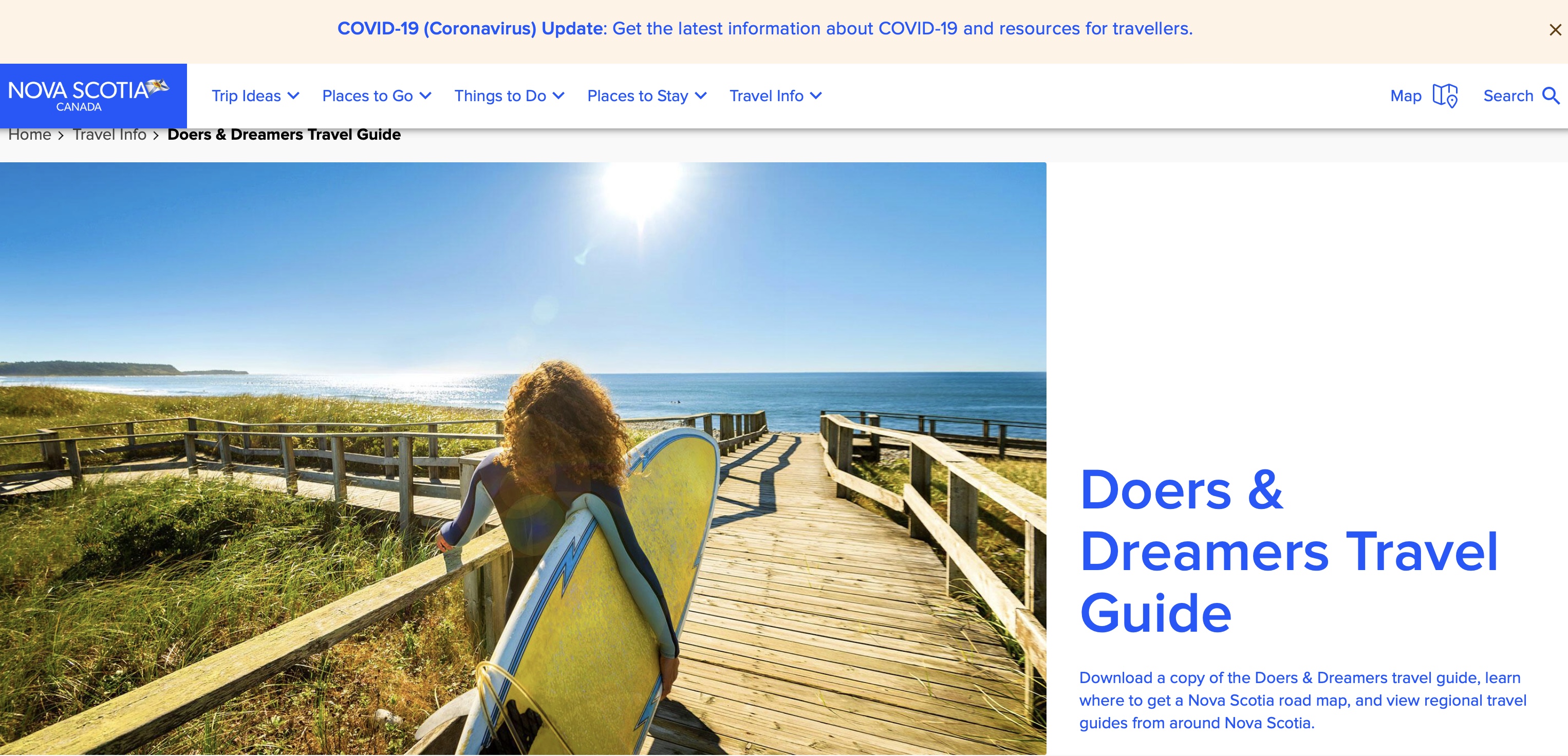 Just look through the Doers & Dreamers Travel Guide to plan for your vacation.