2021 NOVA EAST

The COVID-19 Effect Continues!

 

Nova East 2021 has once again been cancelled!

Mark Your Calendar for Nova East 2022: August 26-28, 2022
Atlantic Canada's Longest-Running Star Party
Organized by the Royal Astronomical Society of Canada, Halifax Centre and the Minas Astronomy Group
Please note that some of the menus displayed at the top of the page have nested sub-menus (+).
On smaller screens (e.g. phones or tablets) the menus are hidden underneath the 

 icon at the top left of the page.
The 2021 Nova East Star Party was once again cancelled as a camping event due to COVID-19.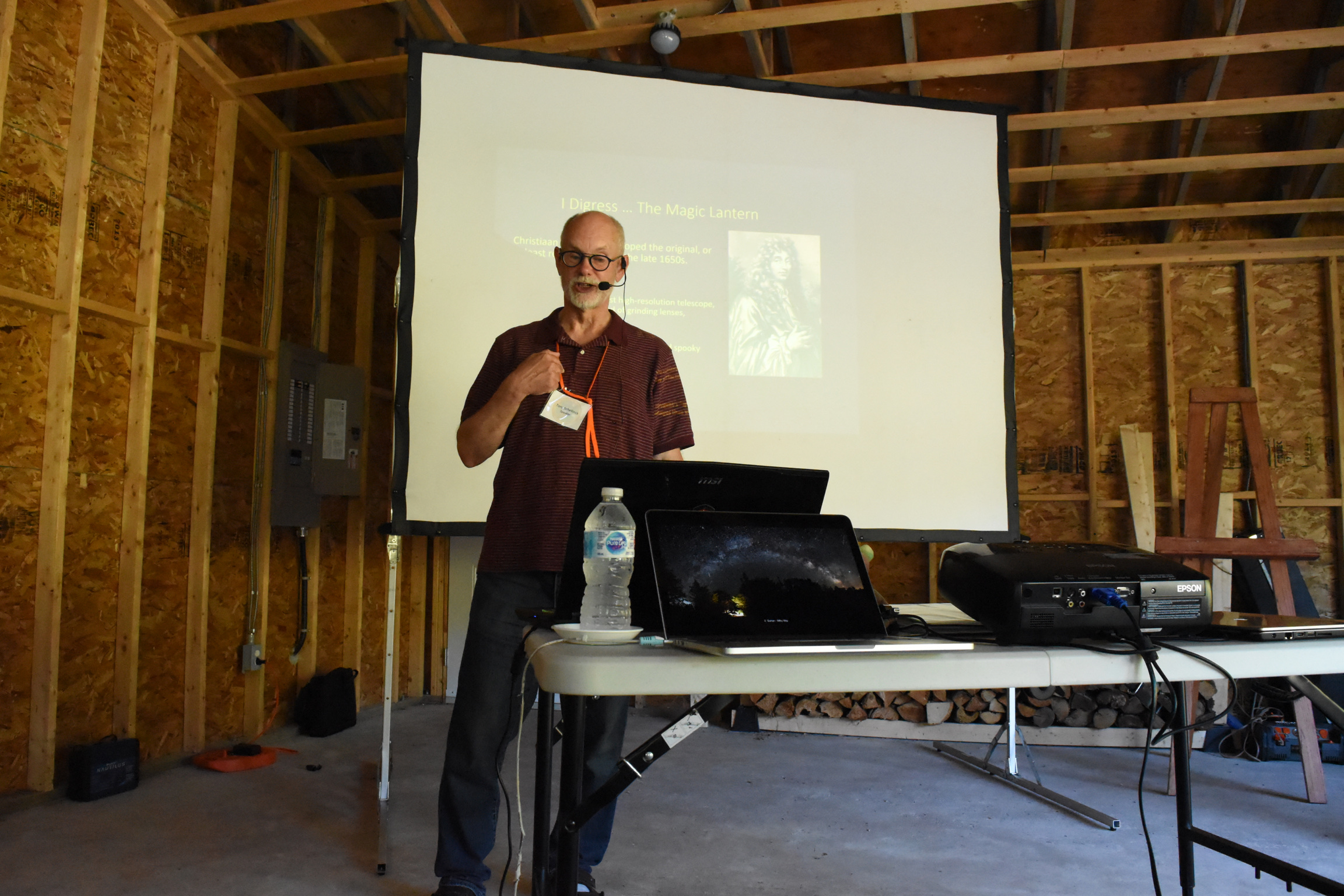 ---
2021 Astroimaging Contest Winners viewable in the Photo Contest section:  
DS_02 Andromeda Galaxy - Andromeda Galaxy Jason Dain Winner Deep Sky
SS_01 ISS Solar Transit - Jason Dain Winner Solar System
WF_01 Milky Way and Moon - Jason Dain Wide Field Winner
WF_04 Touching the Cosmo - Chris Kelly Winner of the Peoples Choice Award
---