Astrophotography Contest
Want to shine like a star? Gain galactic bragging rights? Burst with pride like a bolide? Enter your hard-won astro-images in the Astroimaging Contest! Here's all the info you need to generate your own solar radiance.
 
As of April 2019, the Astroimaging Contest, formerly only within the purview of Nova East, is now a Halifax Centre contest thereby opening it to more than Nova East registrants.
---
2019 Photo Contest Entries
(Photos are the copyrighted property of the photographers. Permission to use any of their photos for other purposes must be obtained from the photographer.)
These photos (1 - 30) are this years entries. Registrants may vote for their People's Choice favourite. See the Registrar for details when you arrive.  Note: with some internet browsers, hovering over the photo with your cursor, will display the photo details.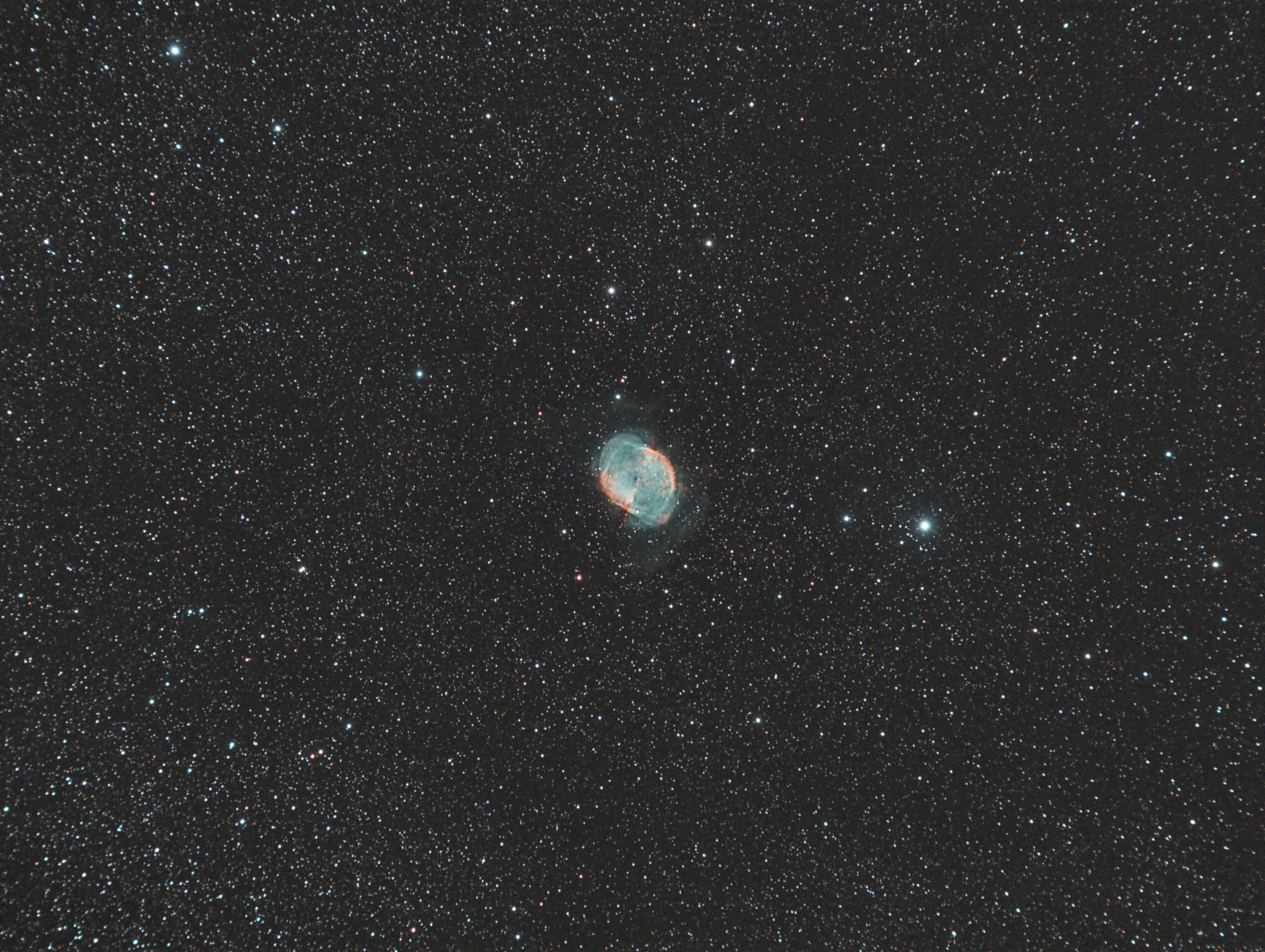 8 M27 Narrowband (DS)

Winner of the DS category - Jeff Donaldson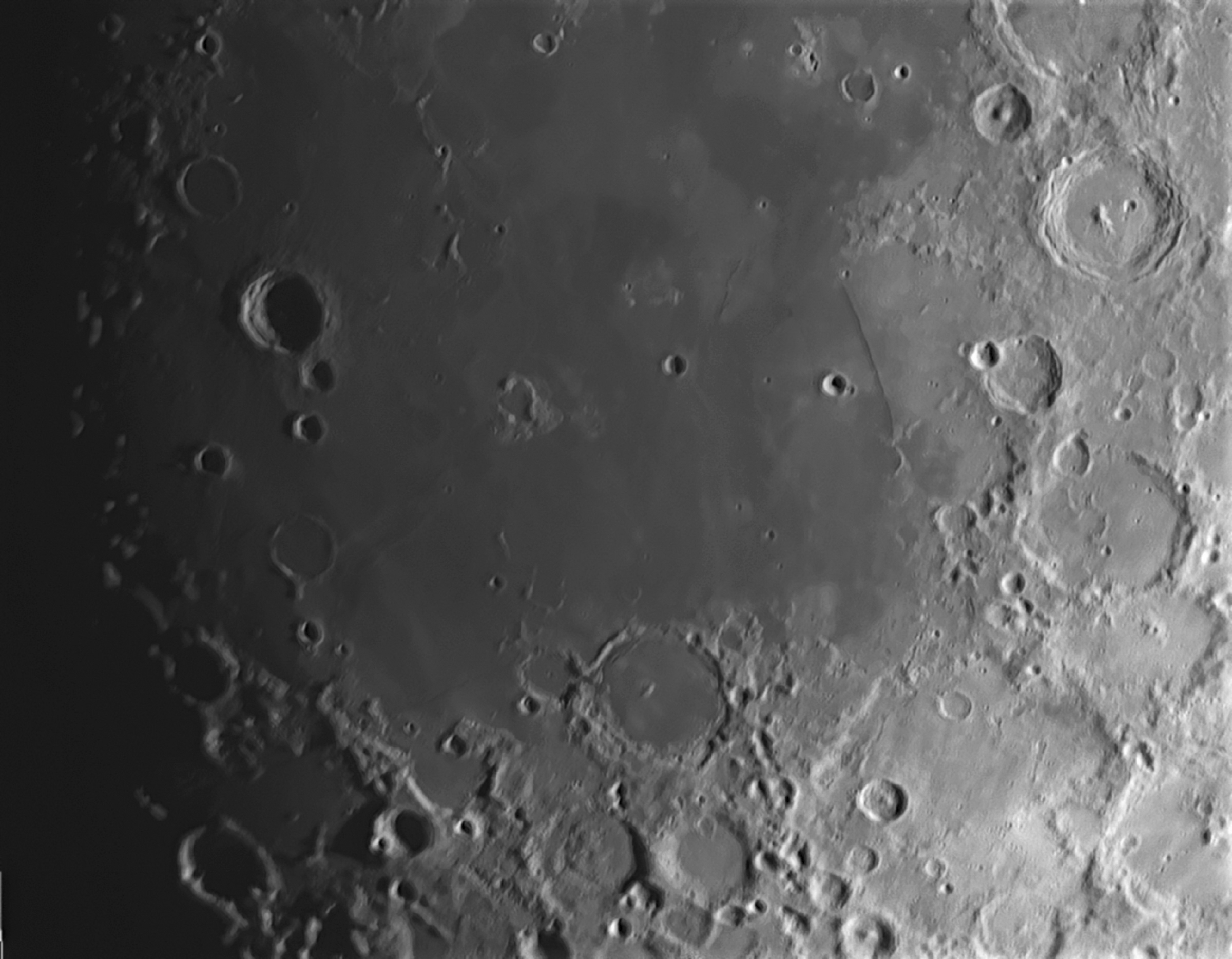 25 Mare Nubium's Straight Wall (SS)

Winner of the SS category - David Hoskin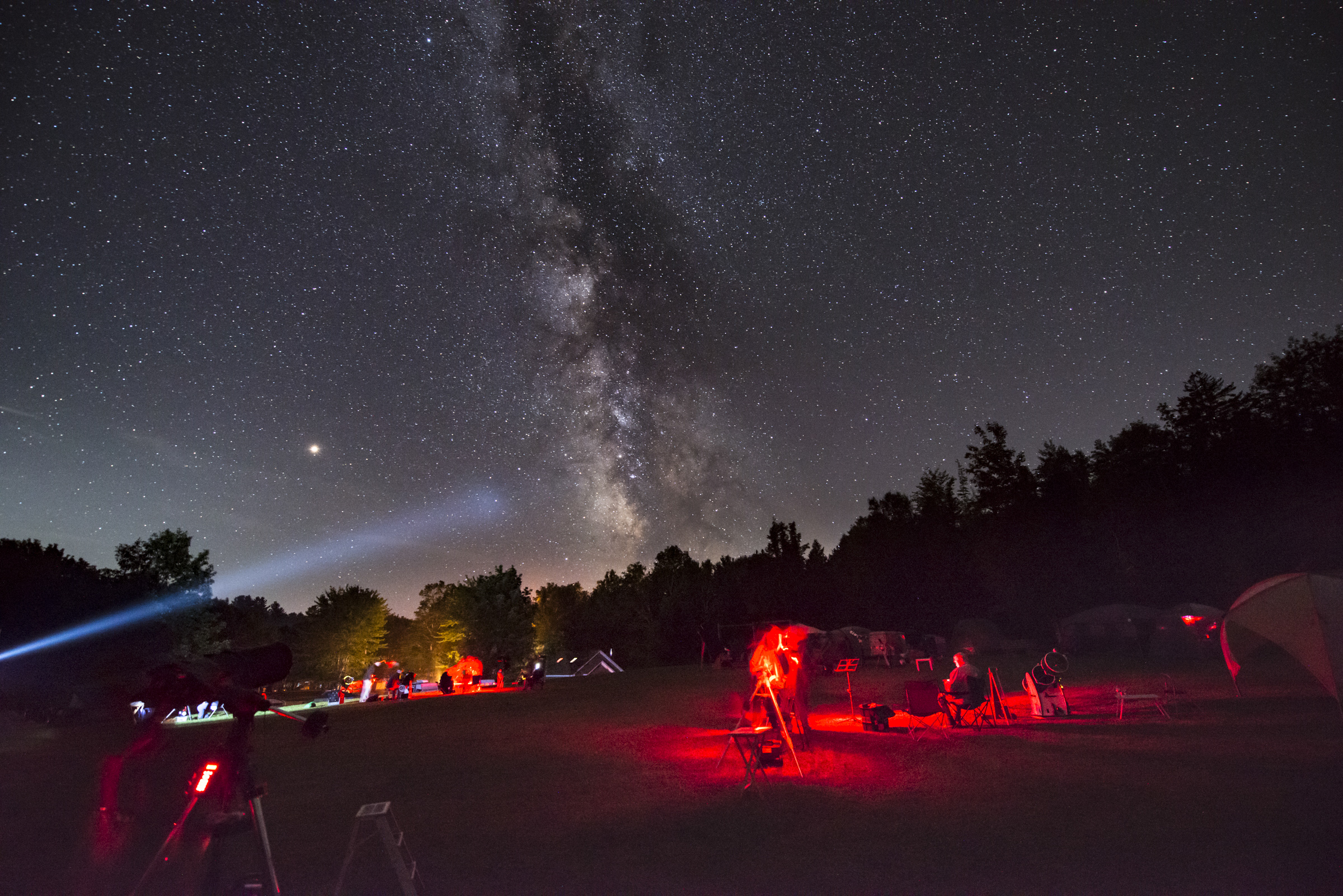 13 I feel like a spot of tea. Where's the teapot? (WF)

Winner of the WF category - Jerry Black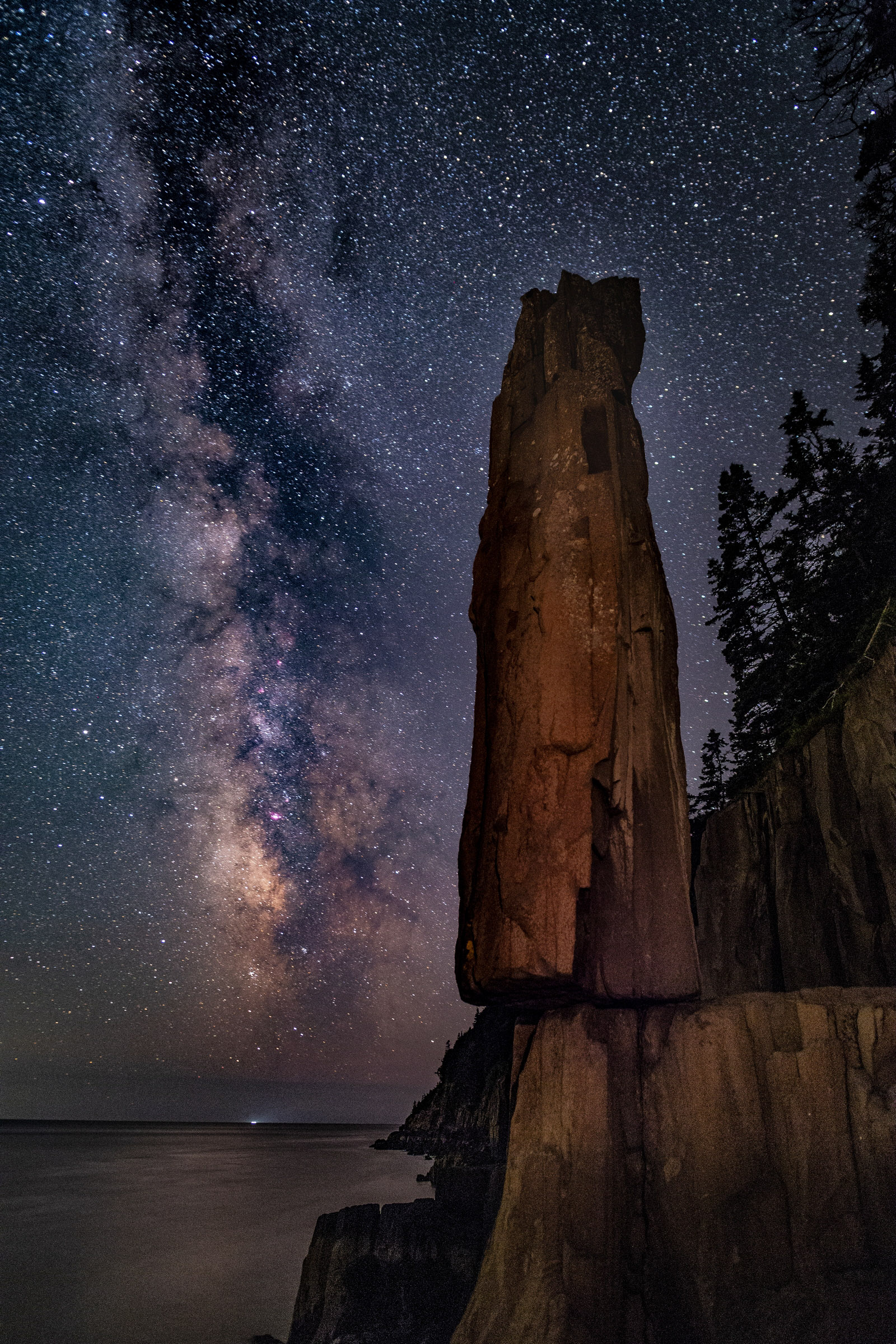 29 Balancing Rock and Milky Way (WF)

Winner of the People's Choice Award - Barry Burgess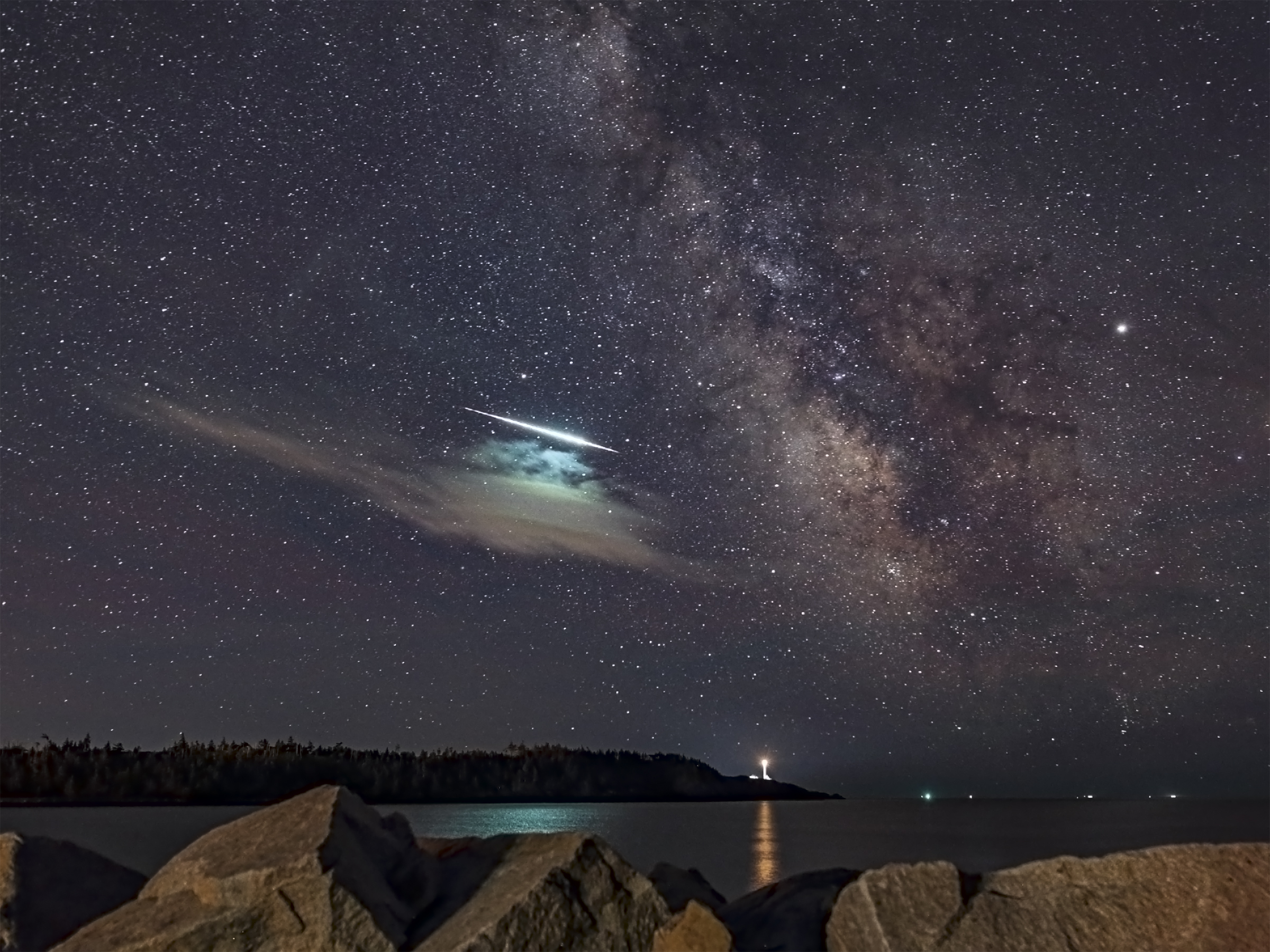 1 Fireball Meteor (WF)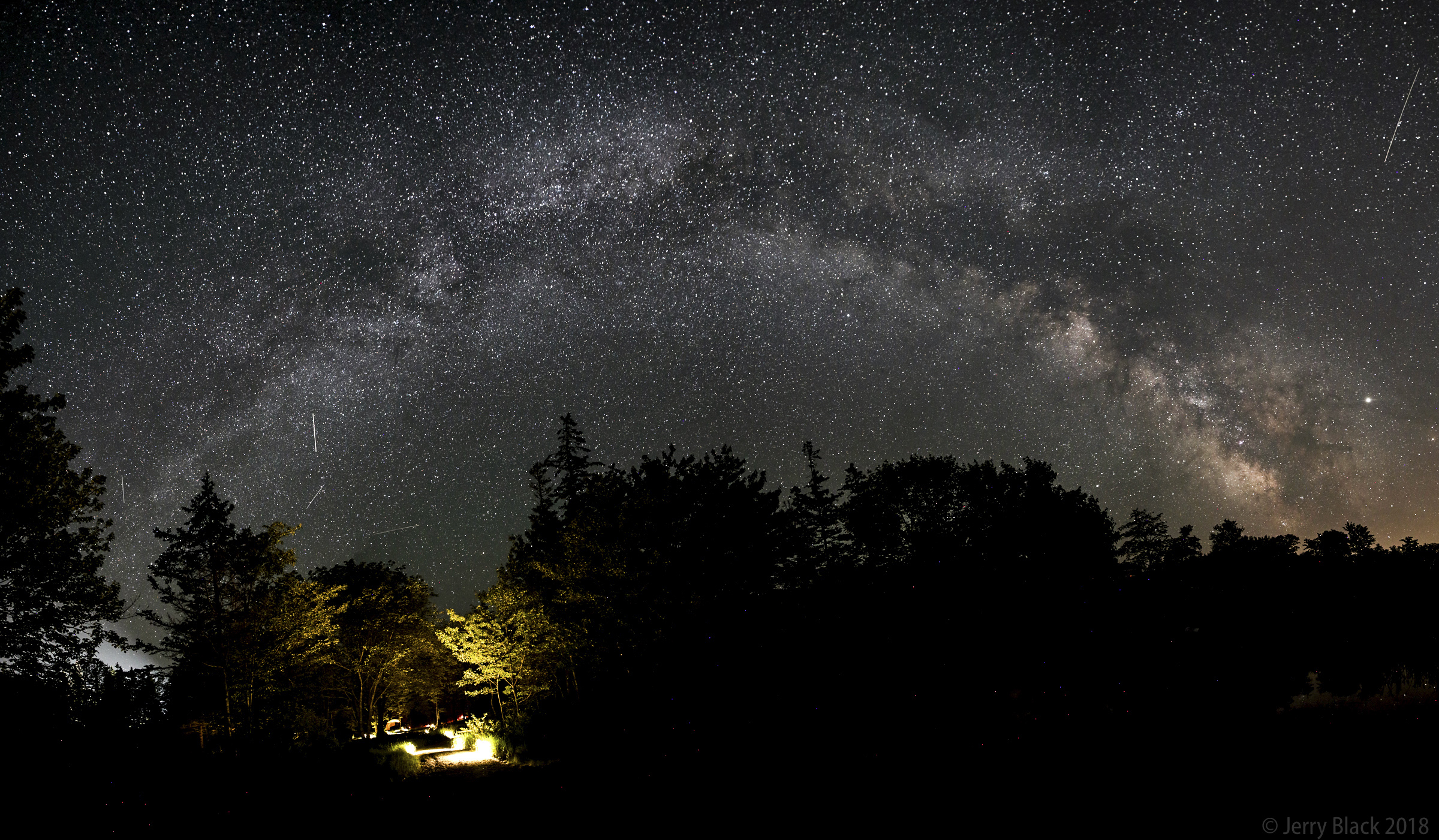 2 Quinan Milky Way (WF)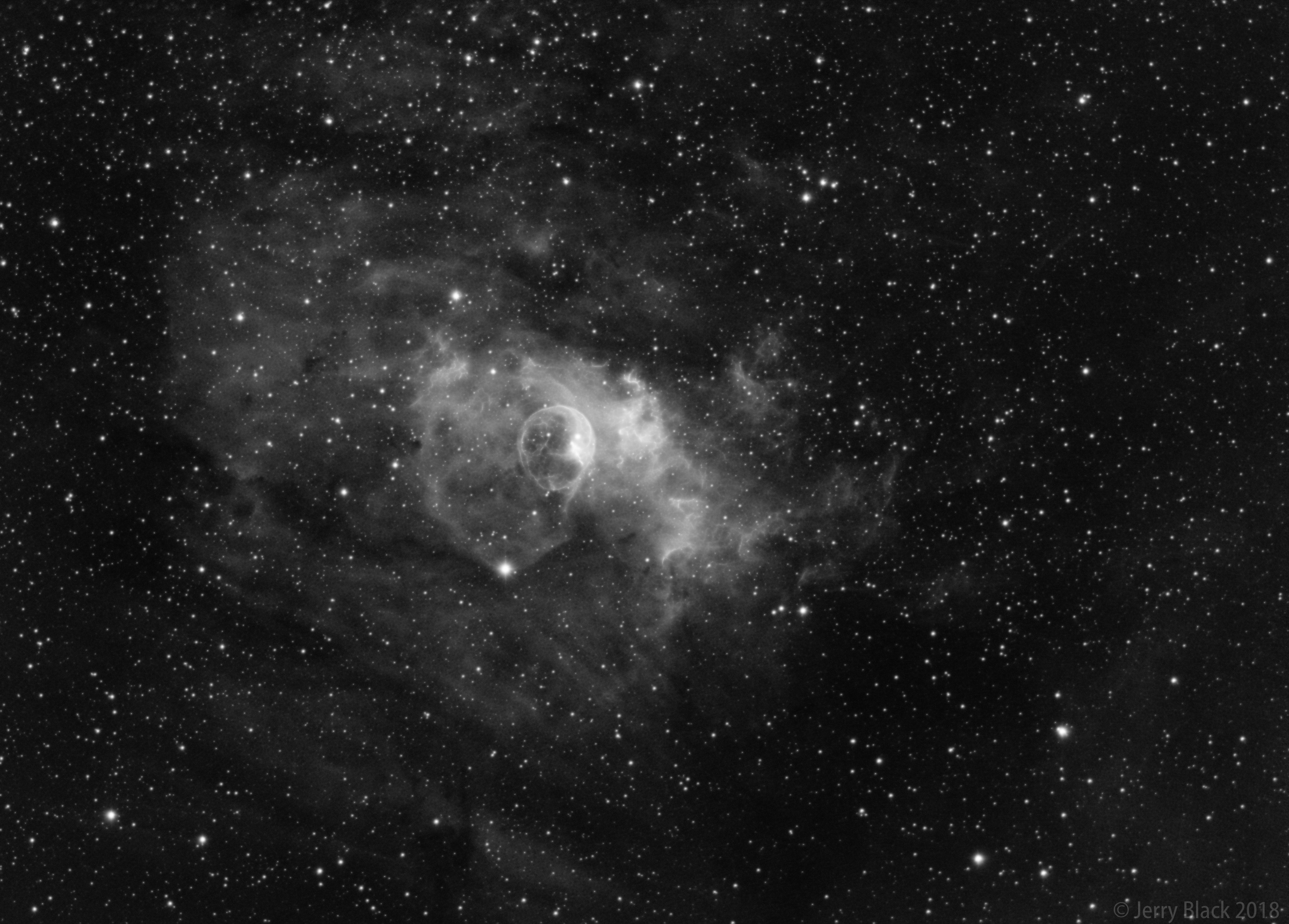 3 Bubble Nebula in Hydrogen-alpha (DS)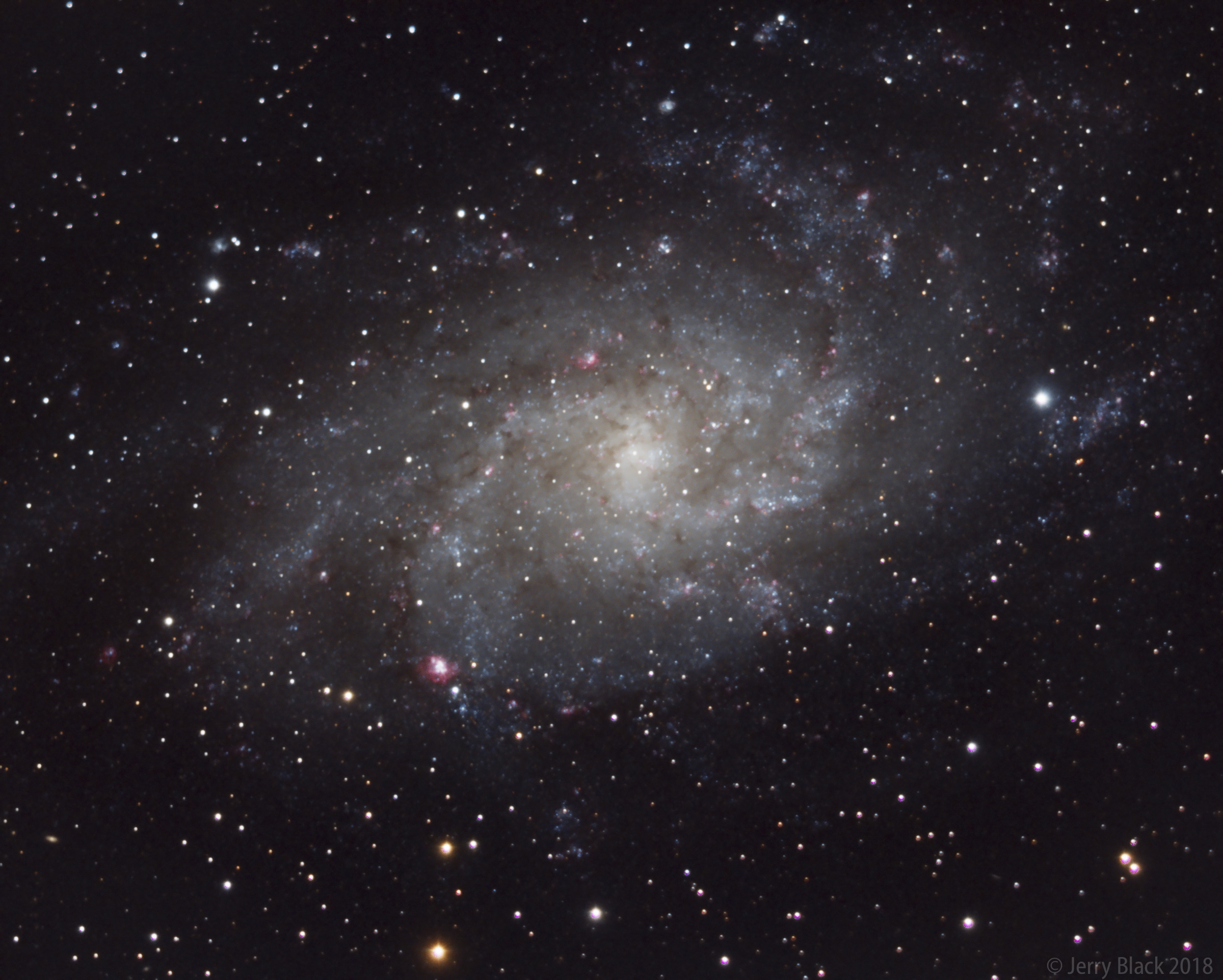 4 Triangulum Galaxy (DS)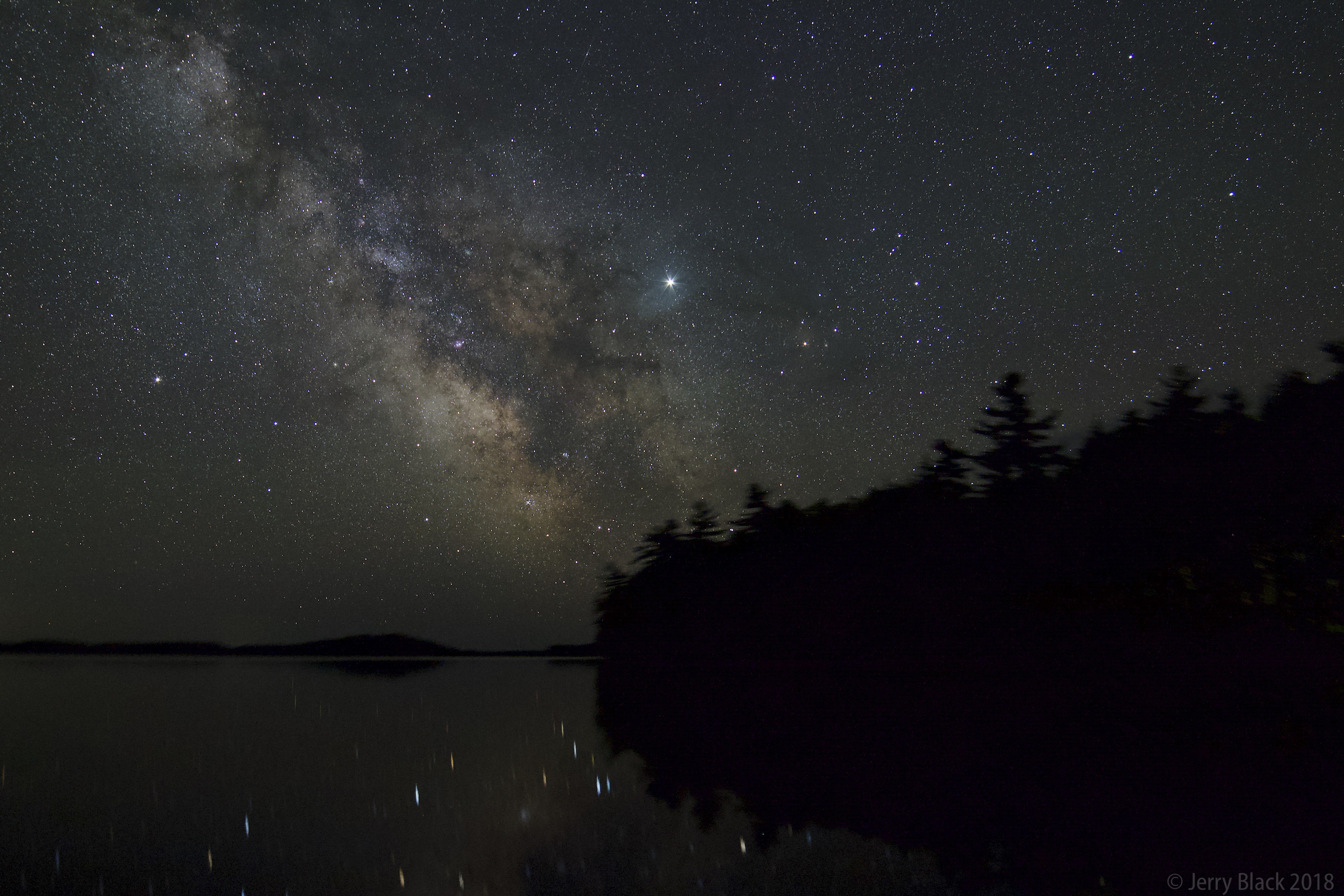 5 Spirit Road (WF)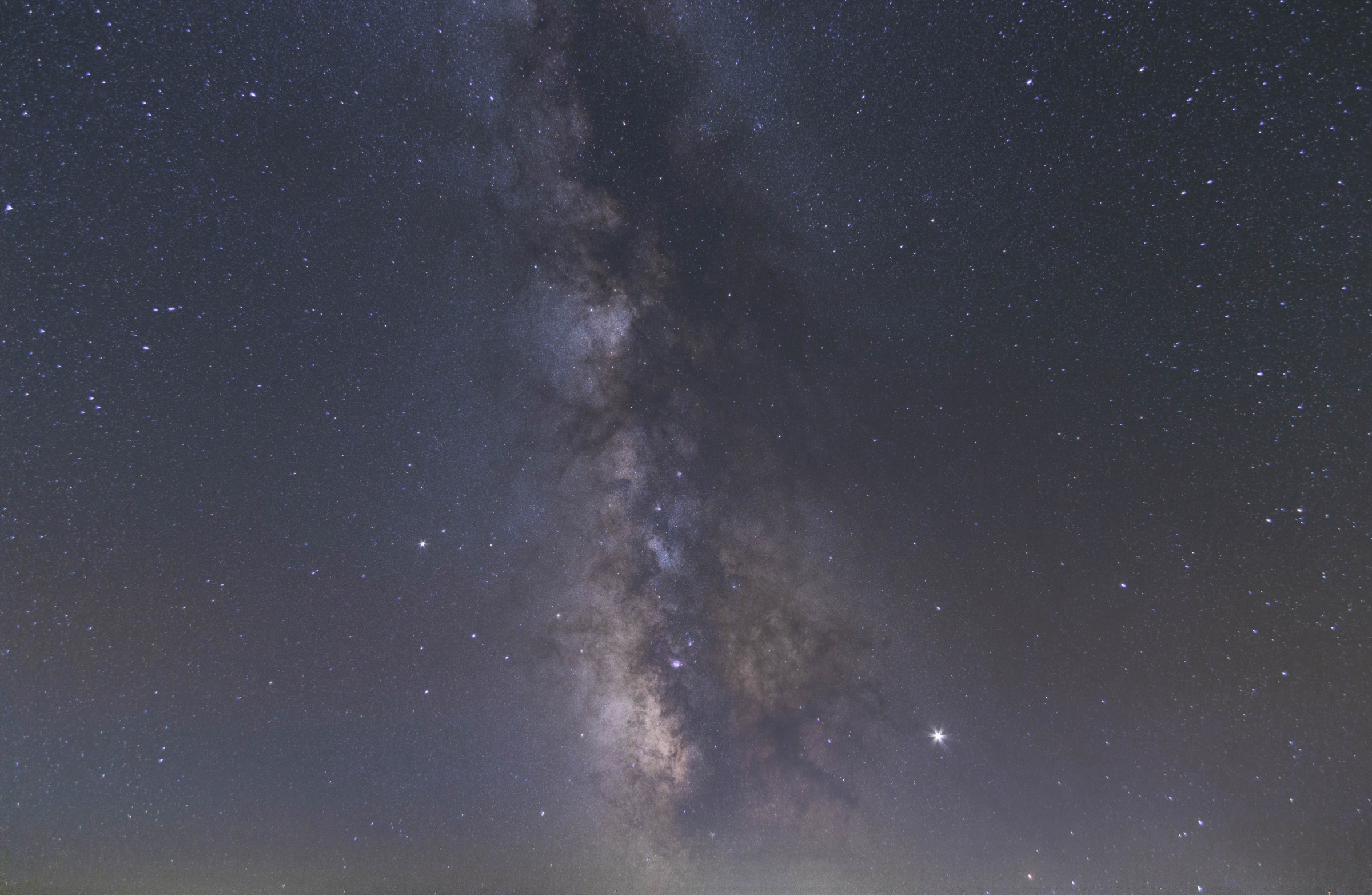 6 One Hundred Thousand Light Years (WF)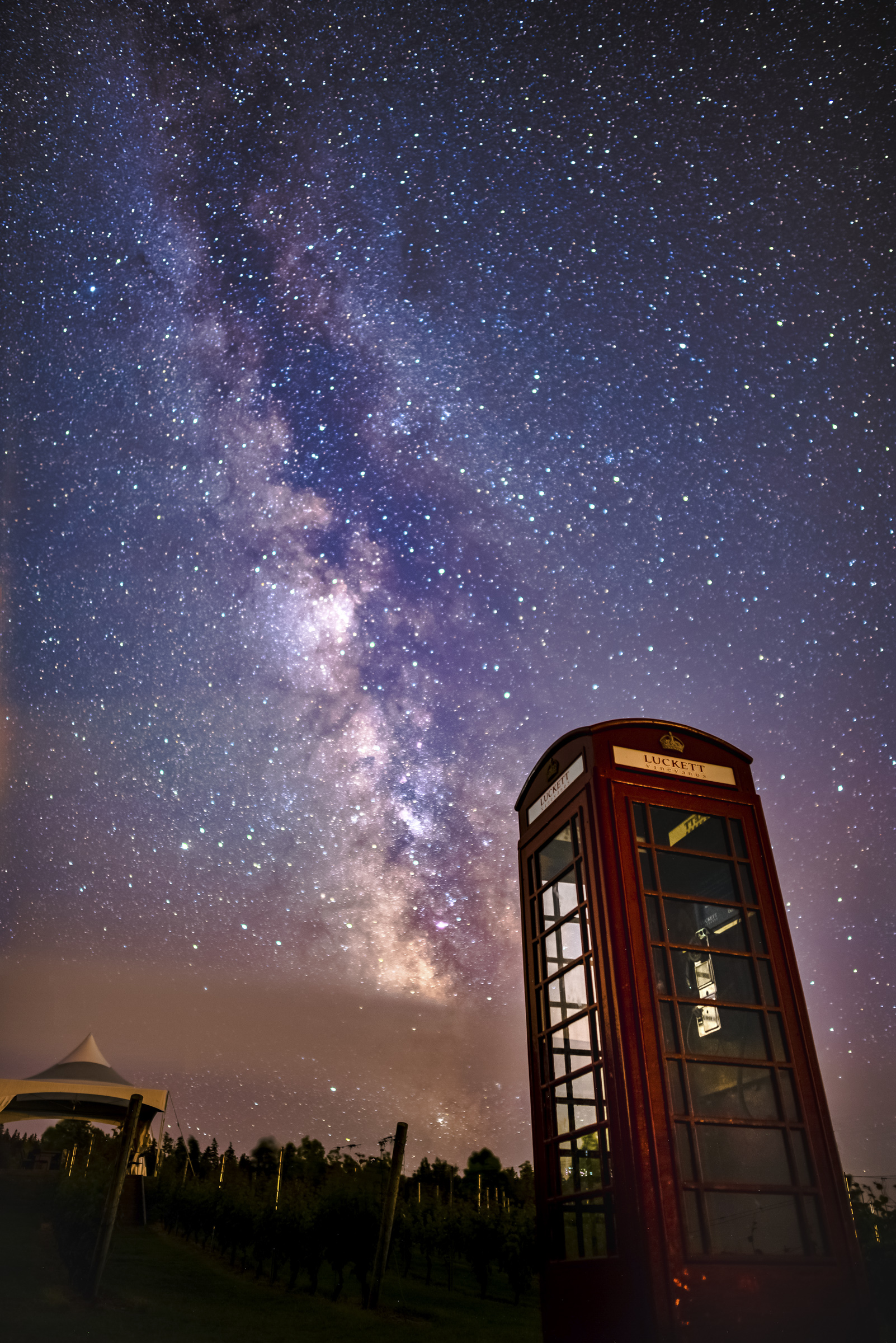 7 Milky Way Rosé (WF)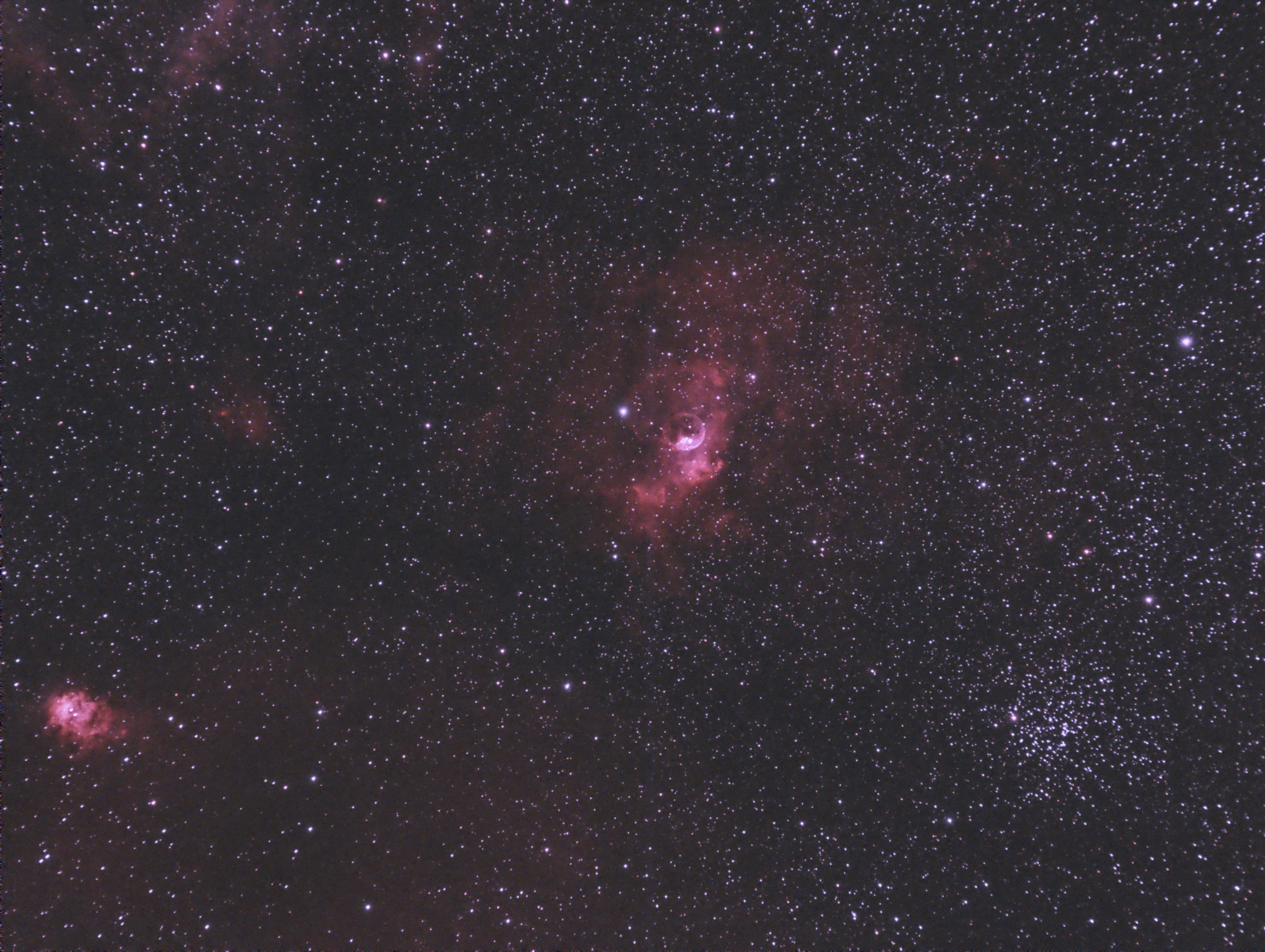 9 Bubble and Friends (DS)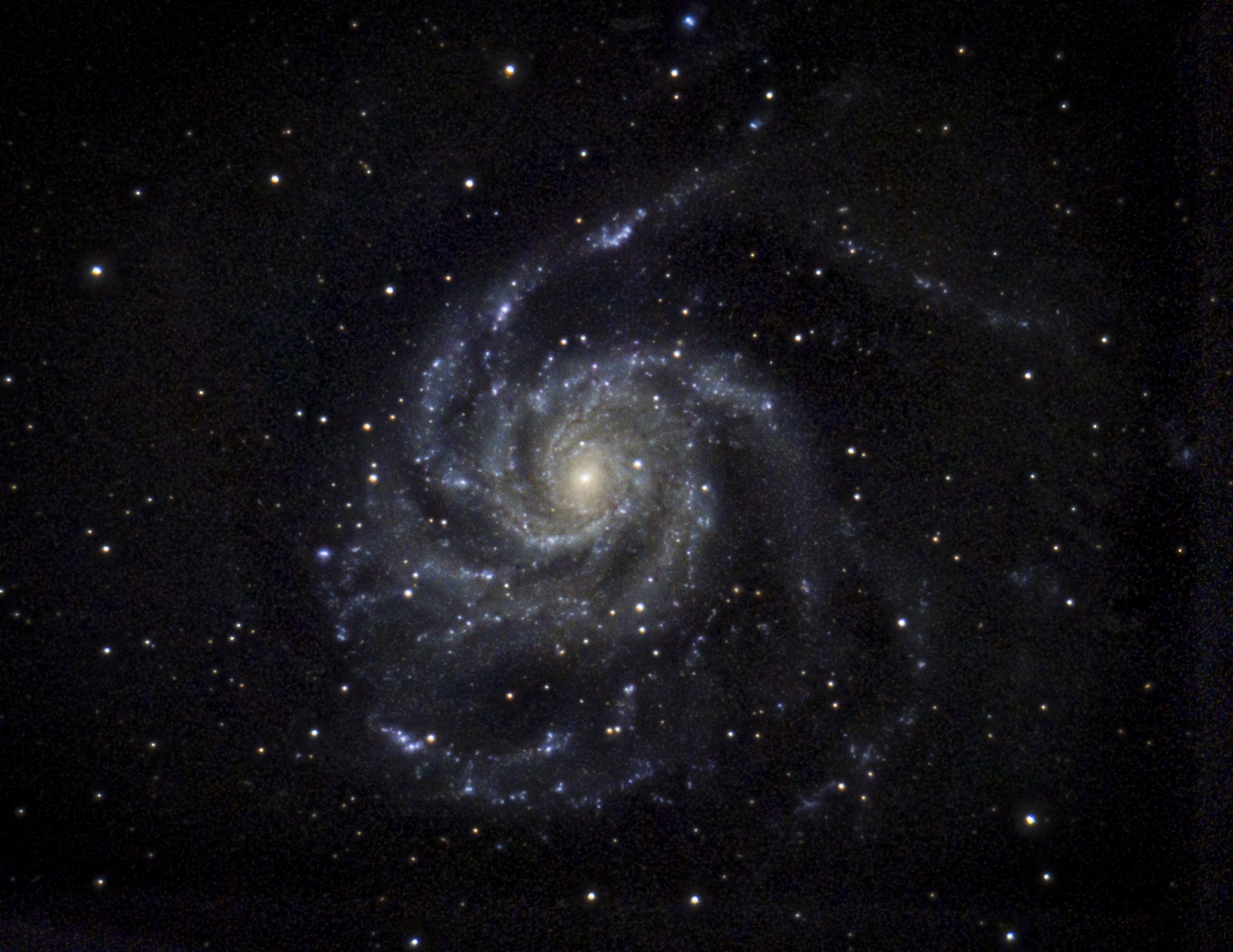 10 The Pinwheel Galaxy (M101) (DS)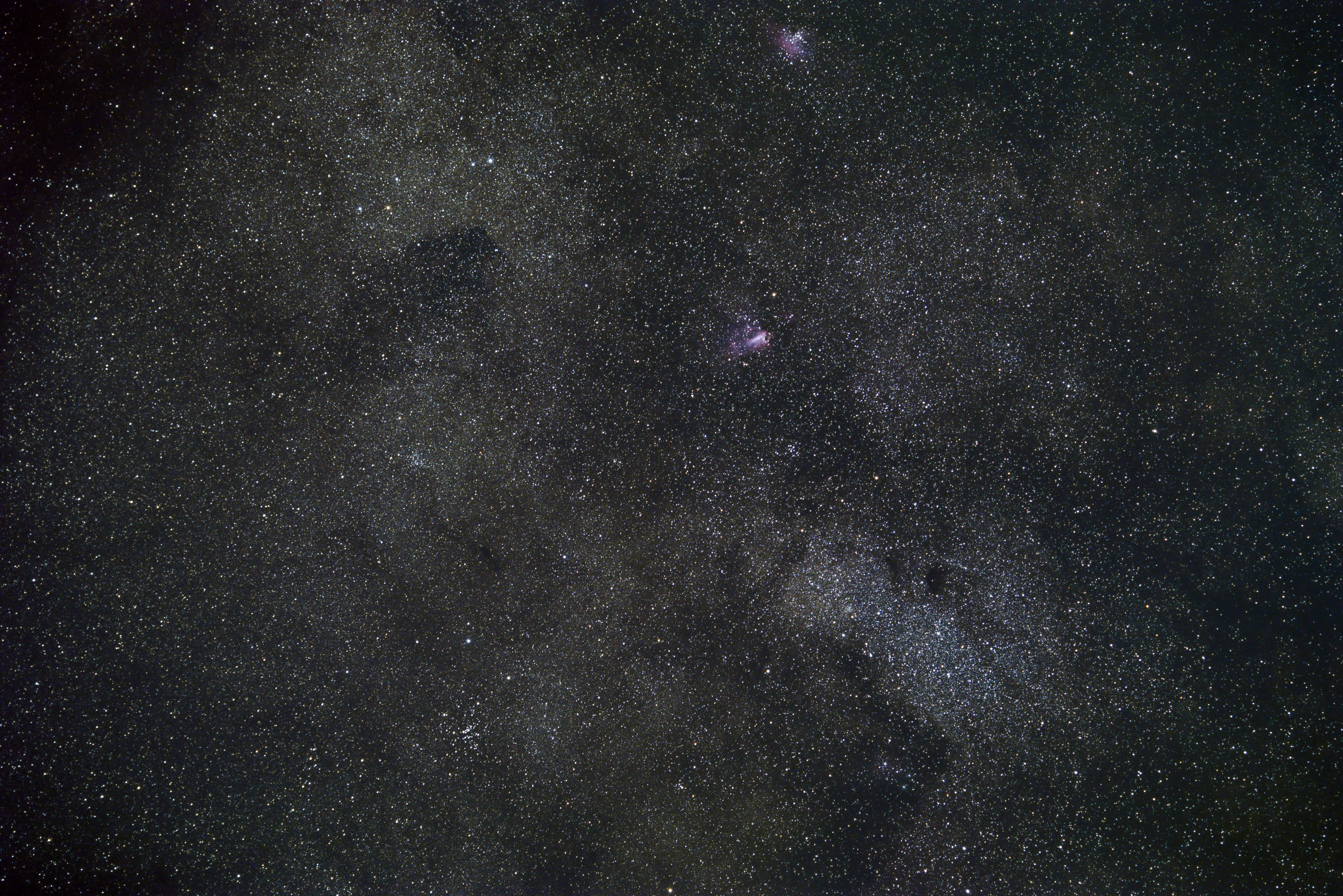 11 Sagittarius Star Cloud and beyond (DS)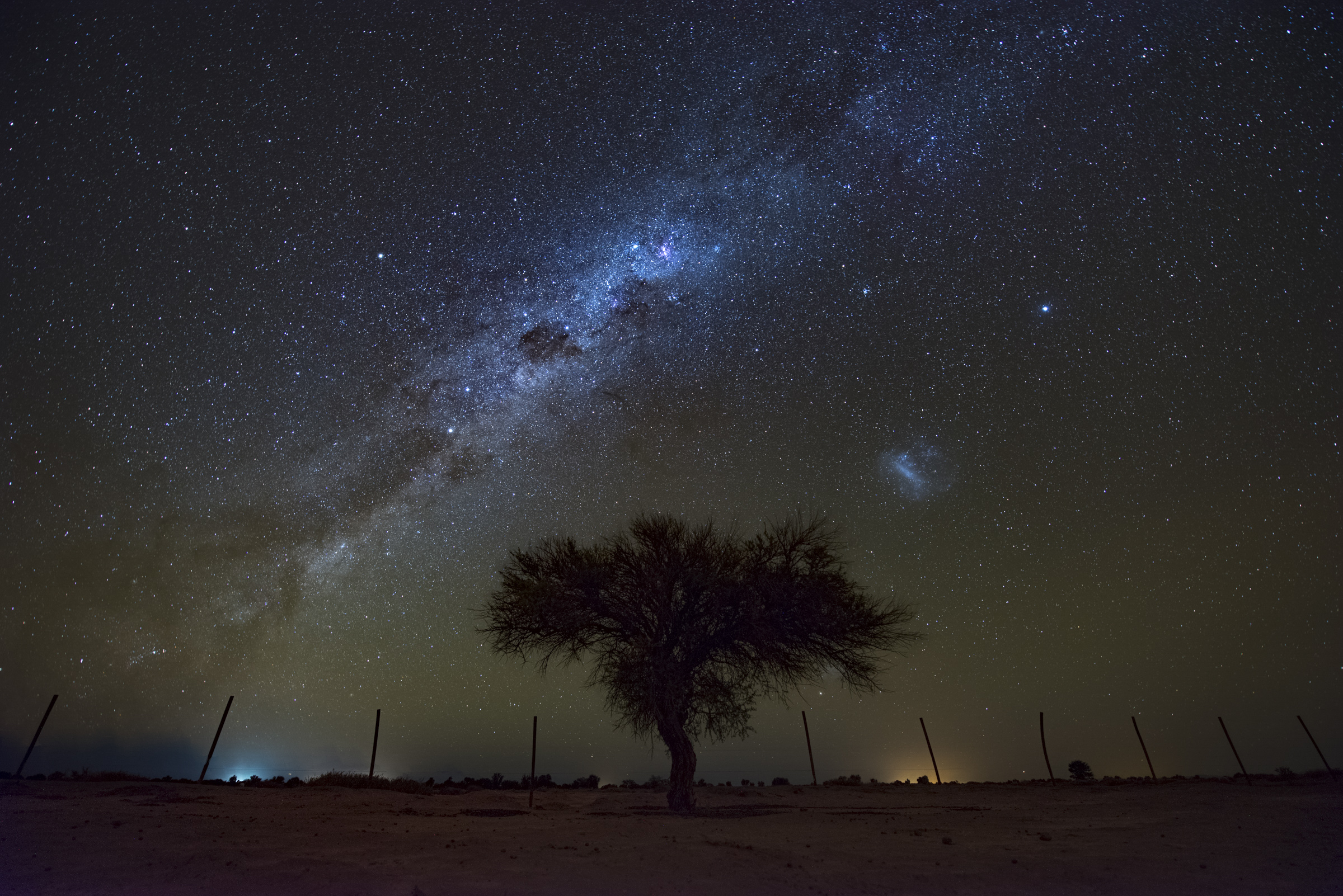 12 Shadows from the center of the Galaxy (WF)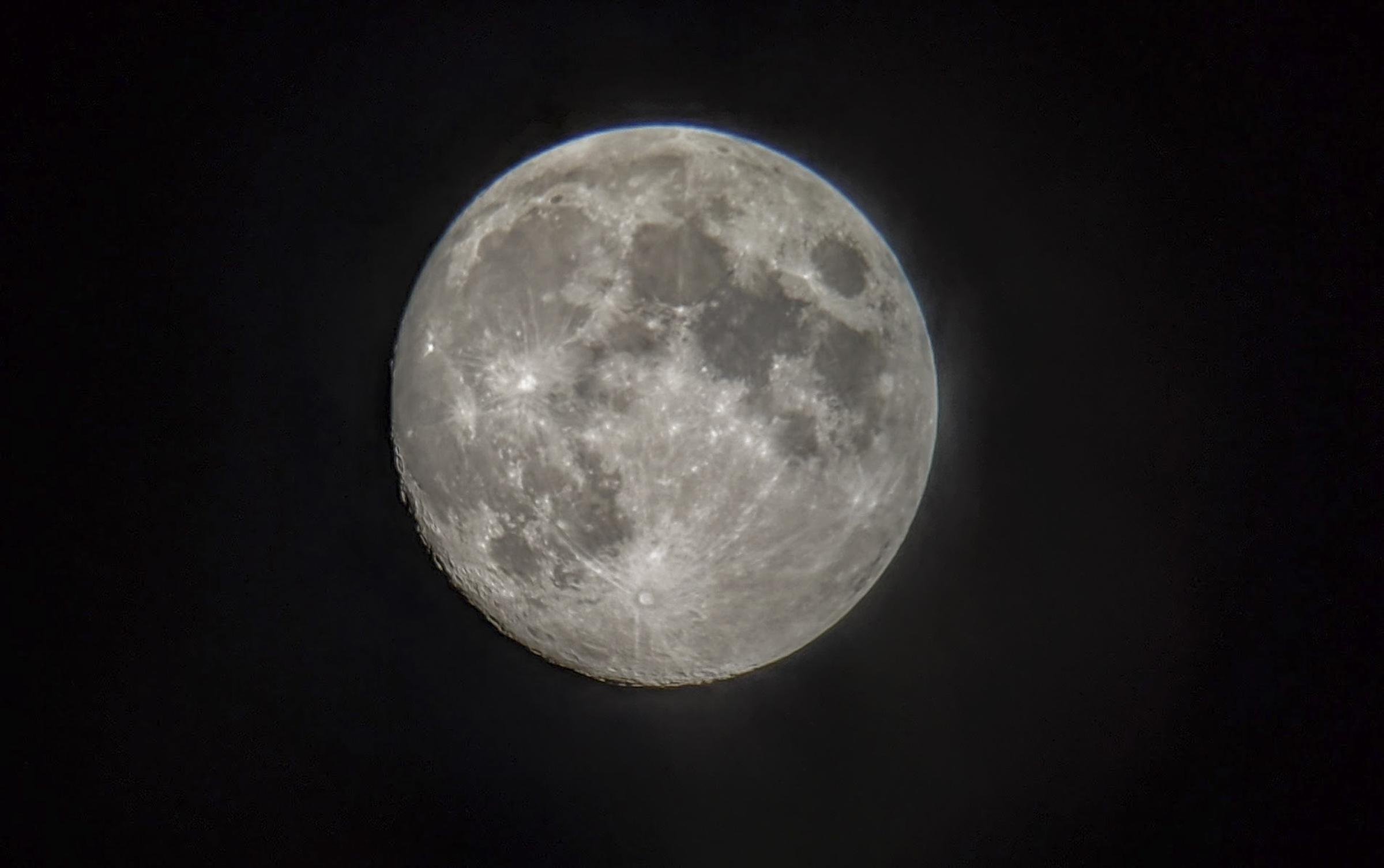 14 10.8-day-old-moon (SS)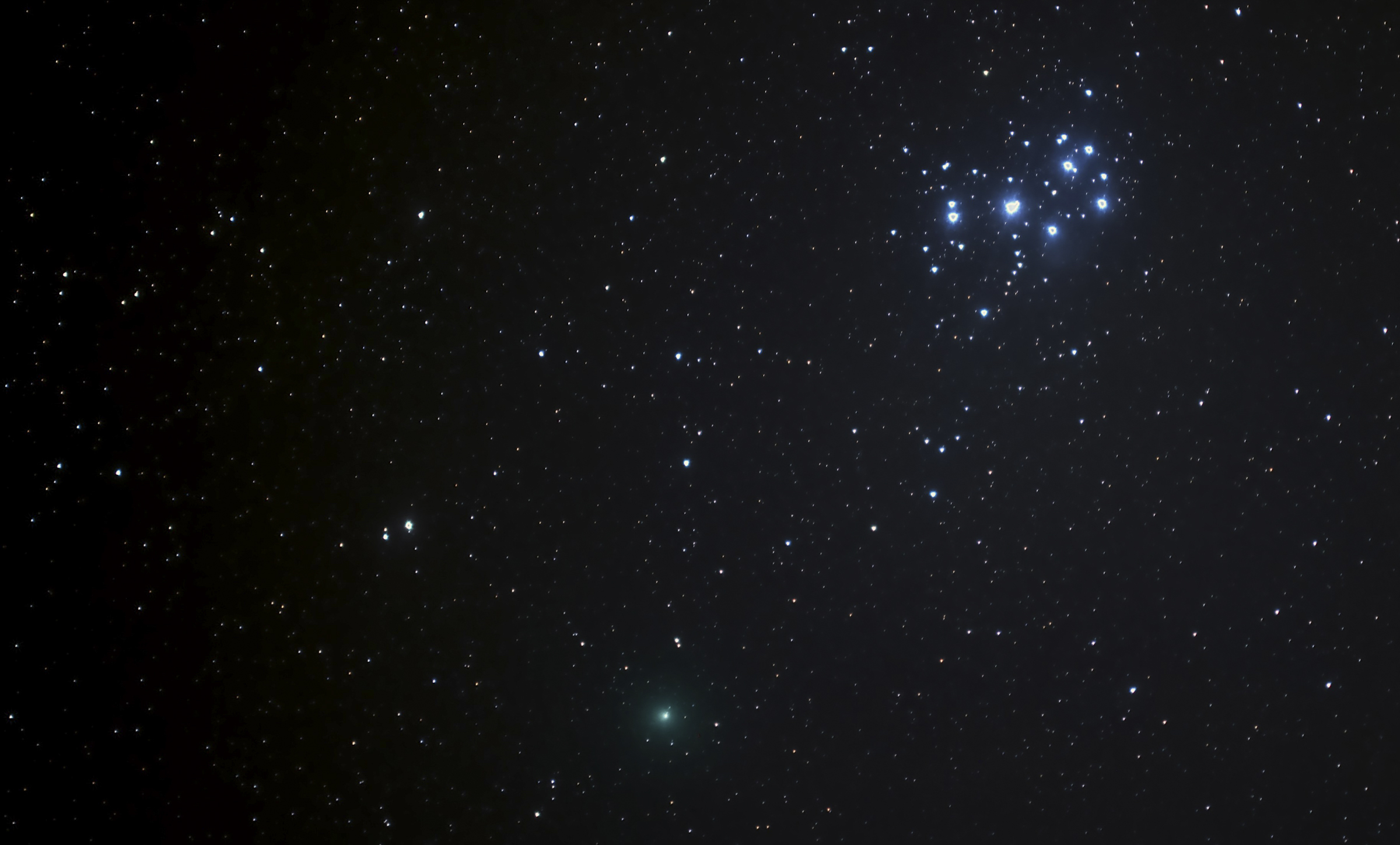 15 Comet meets the Pleiades (WF)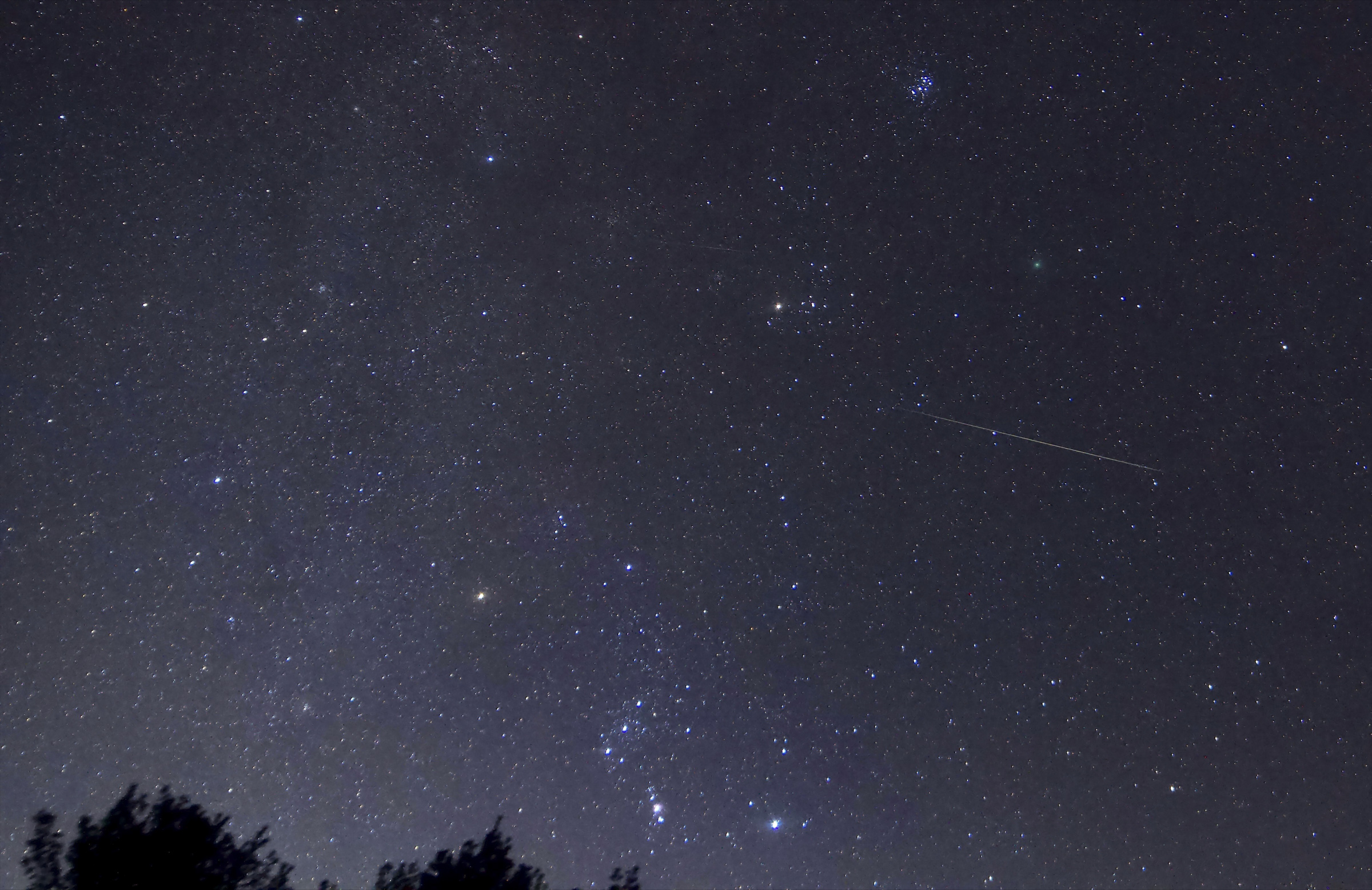 16 Winter sky with comet (WF)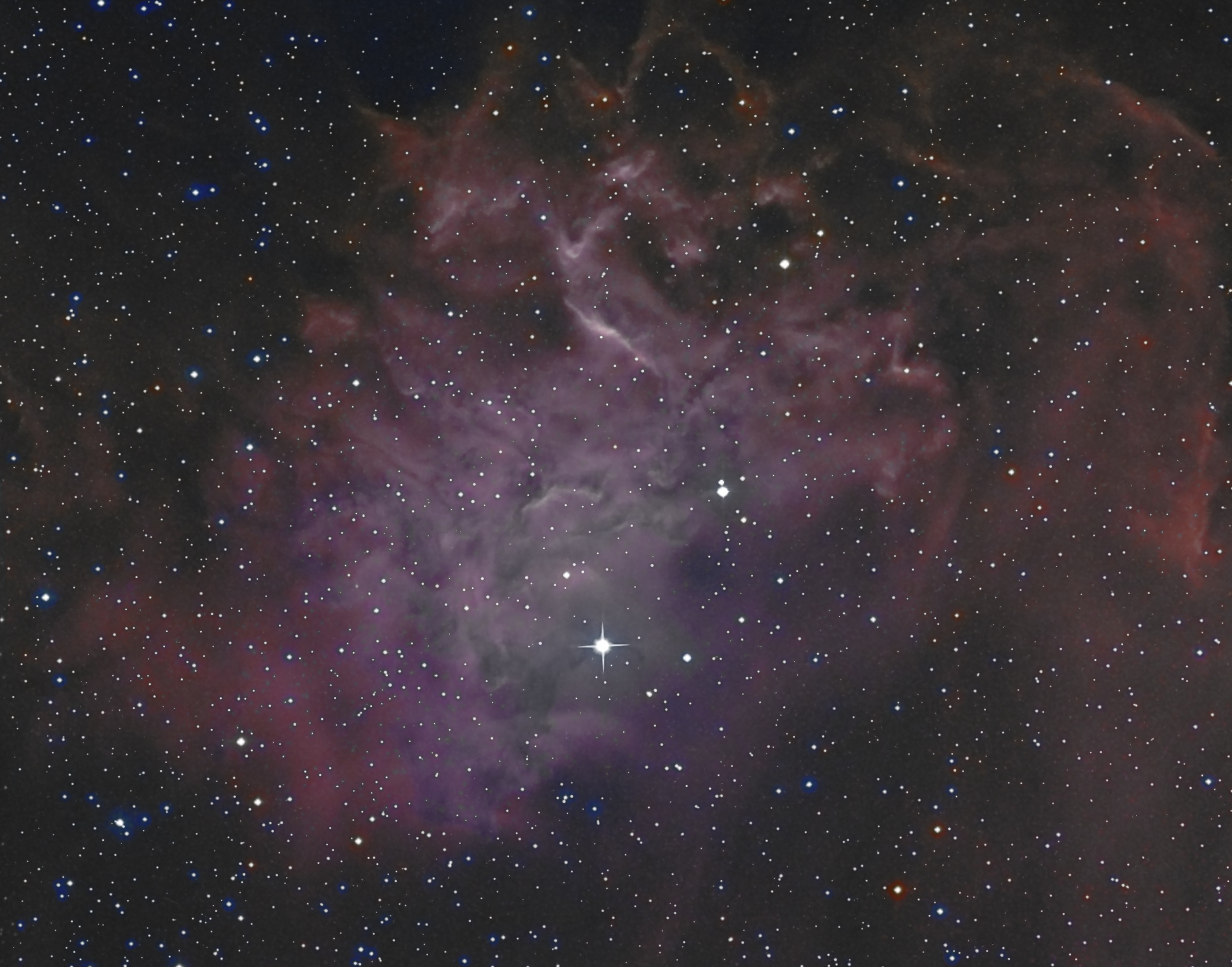 17 The Flaming Star Nebula (DS)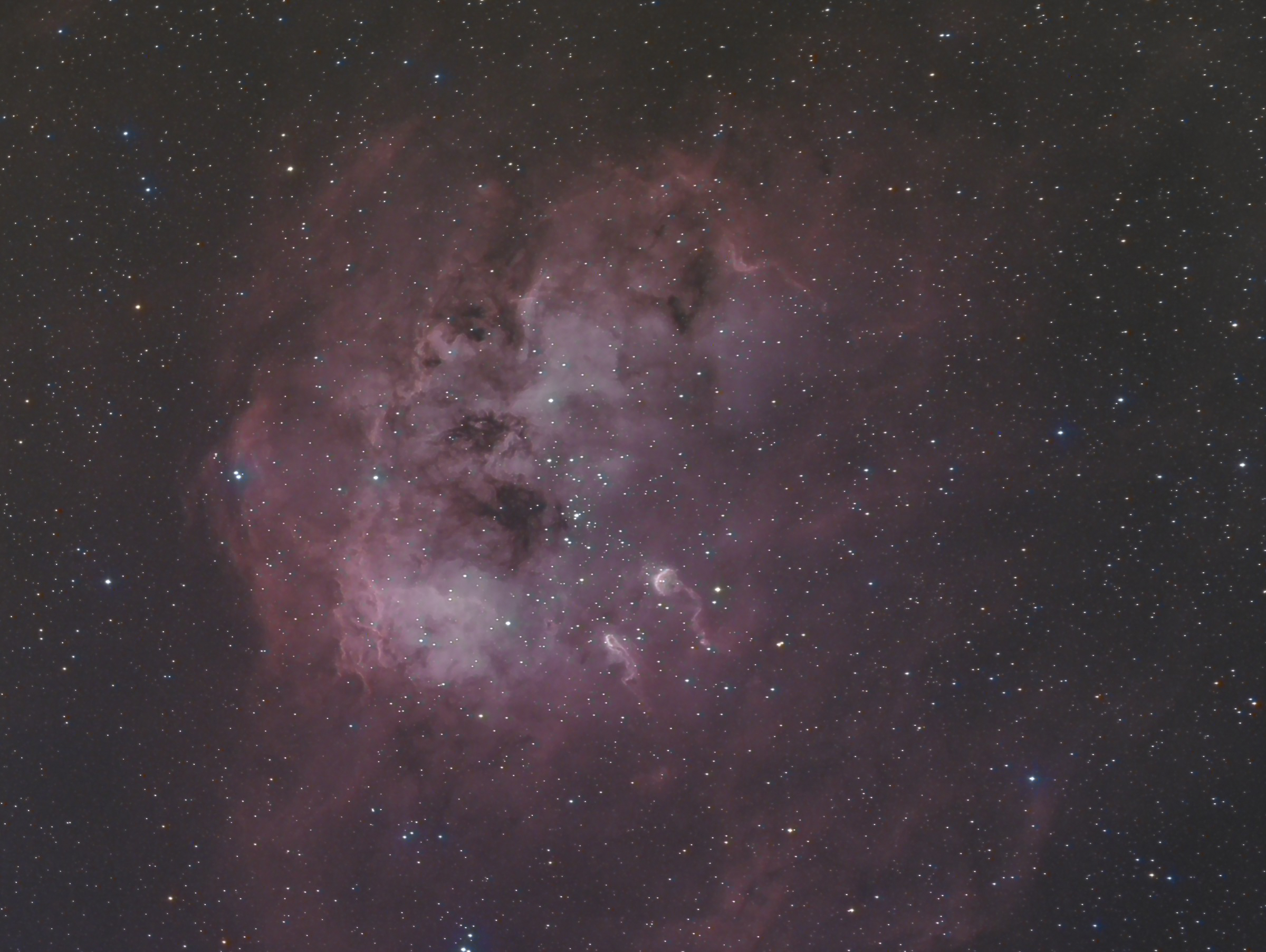 18 The Tadpoles Nebula (DS)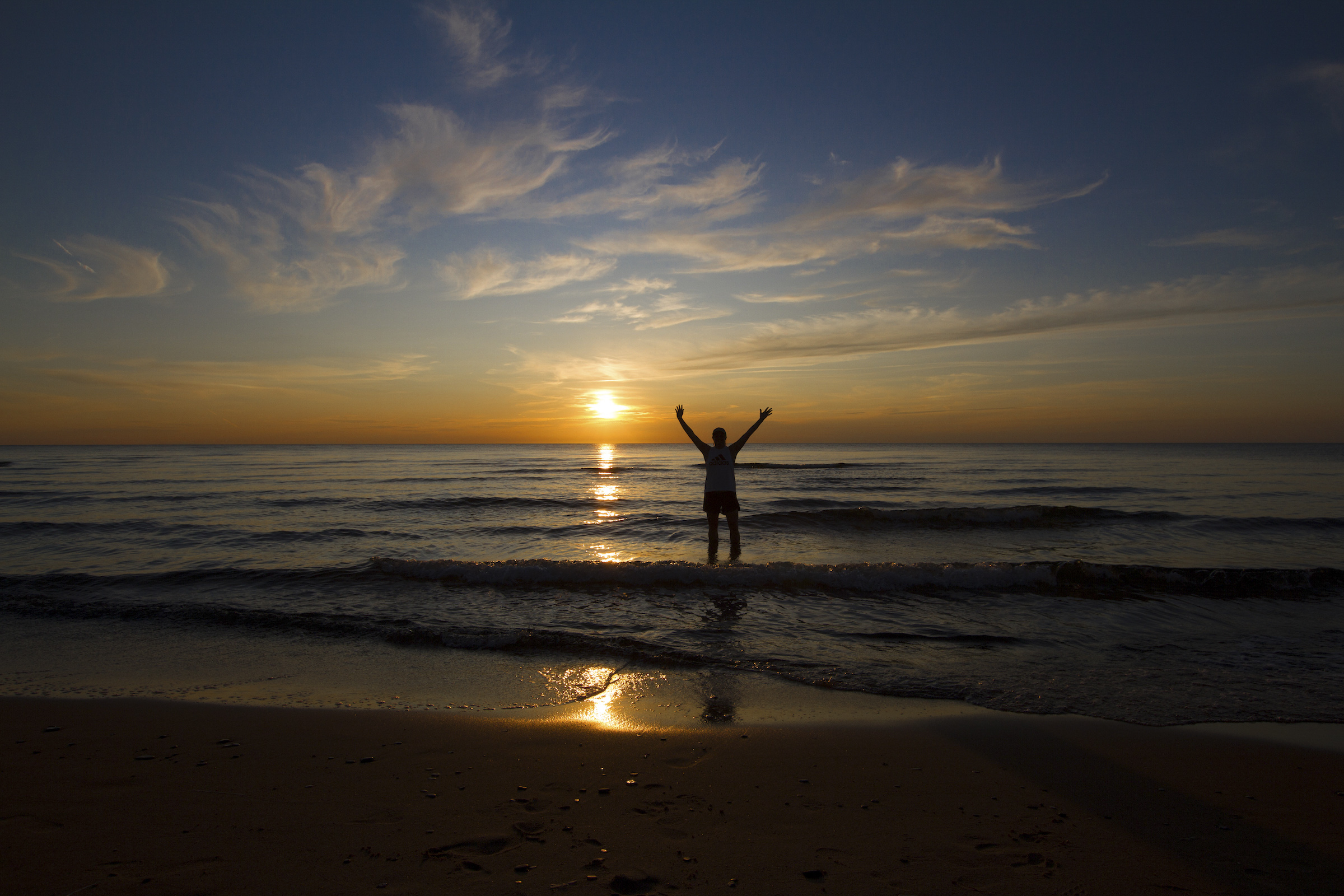 19 Life's Good (WF)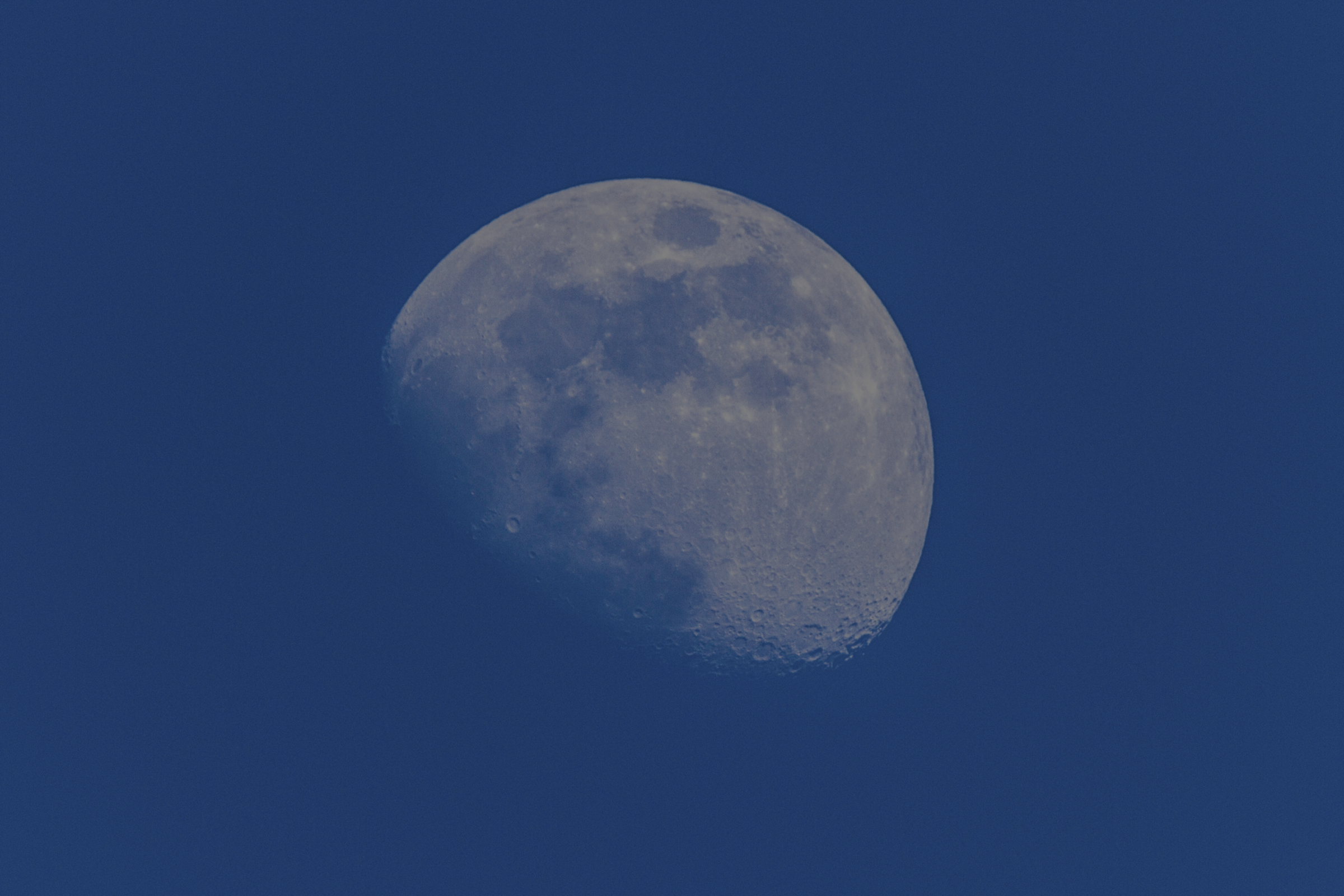 20 Blue Moon (SS)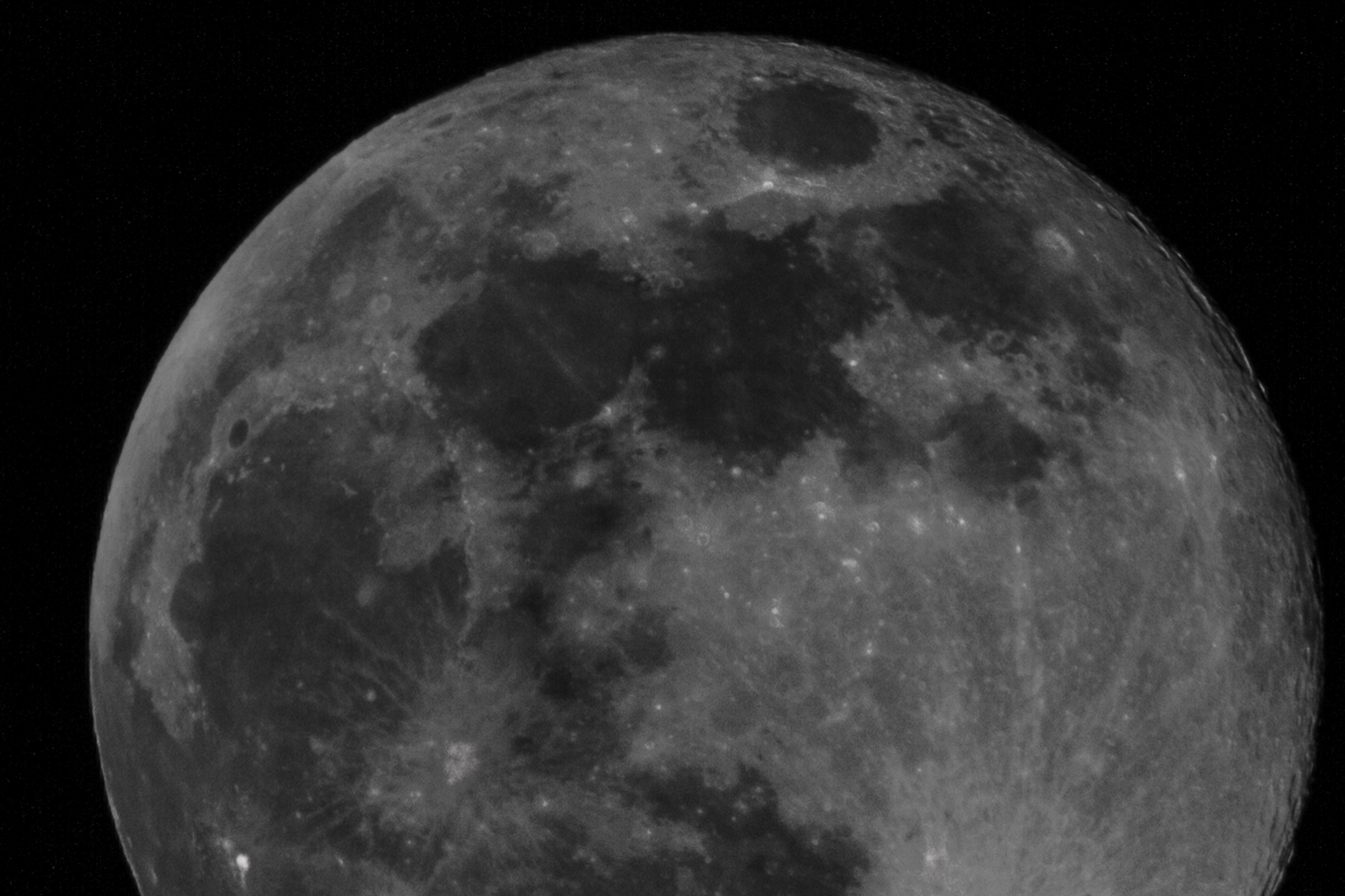 21 Half Moon (SS)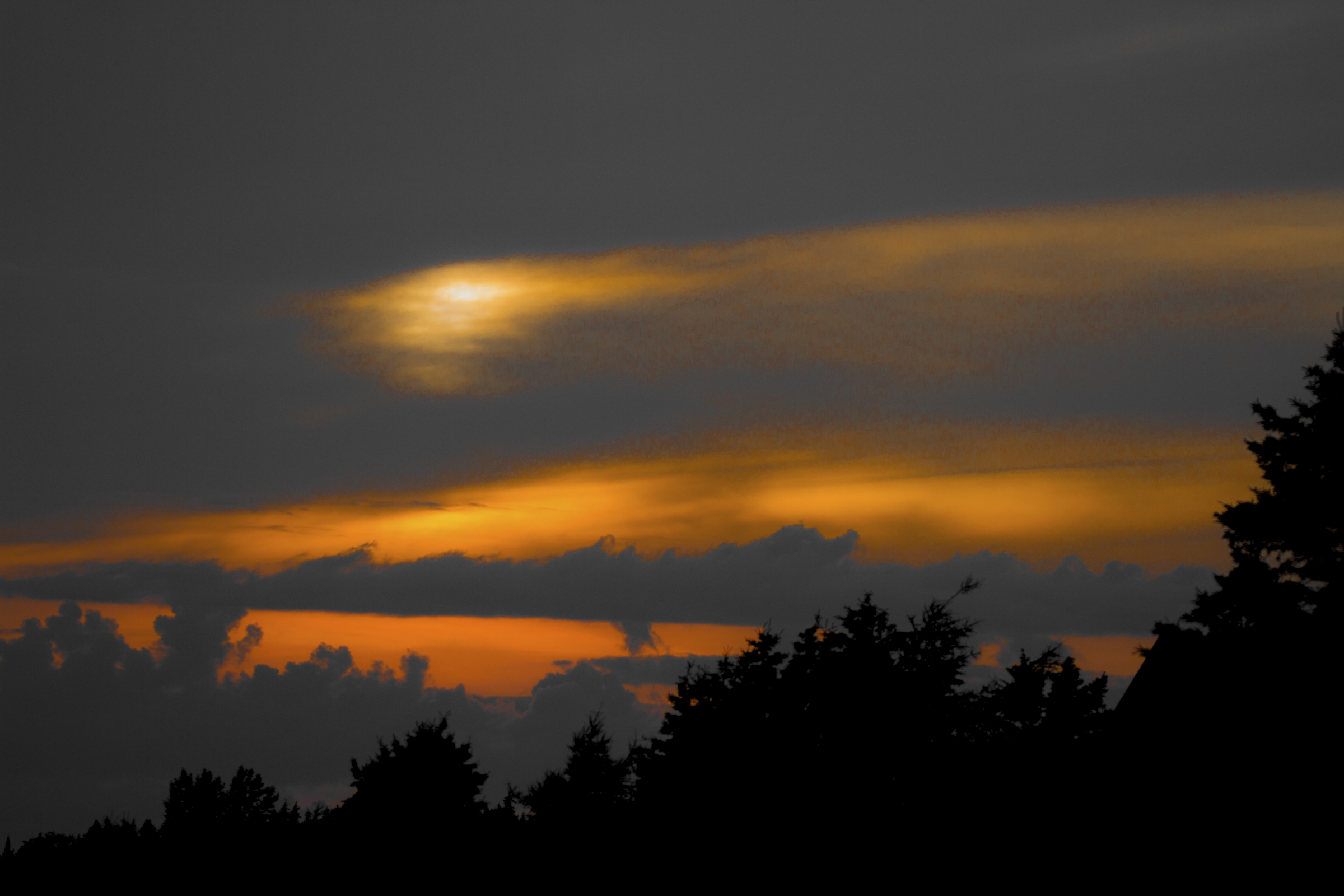 22 Contrast (WF)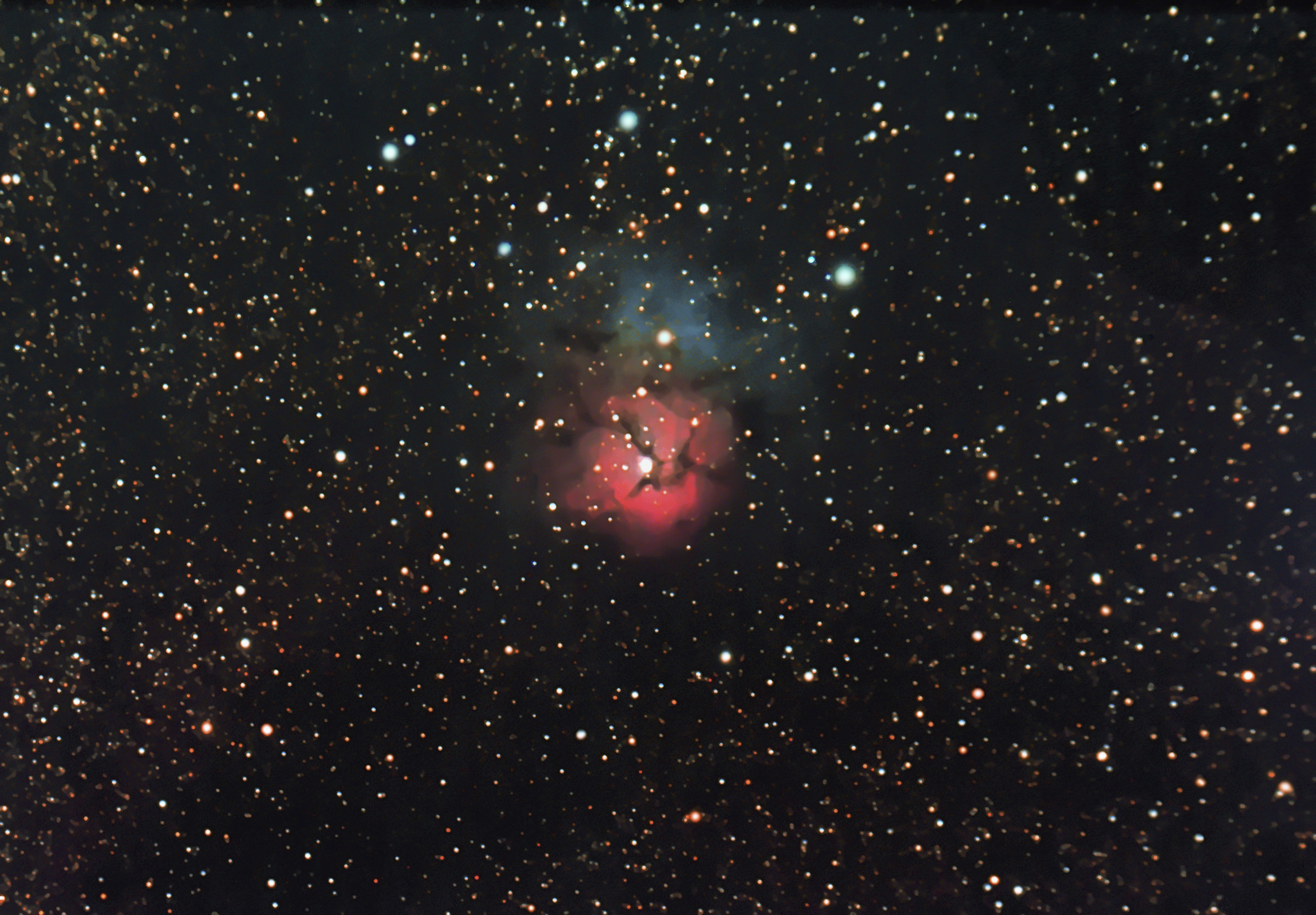 23 The Trifid Nebula (Messier 20) (DS)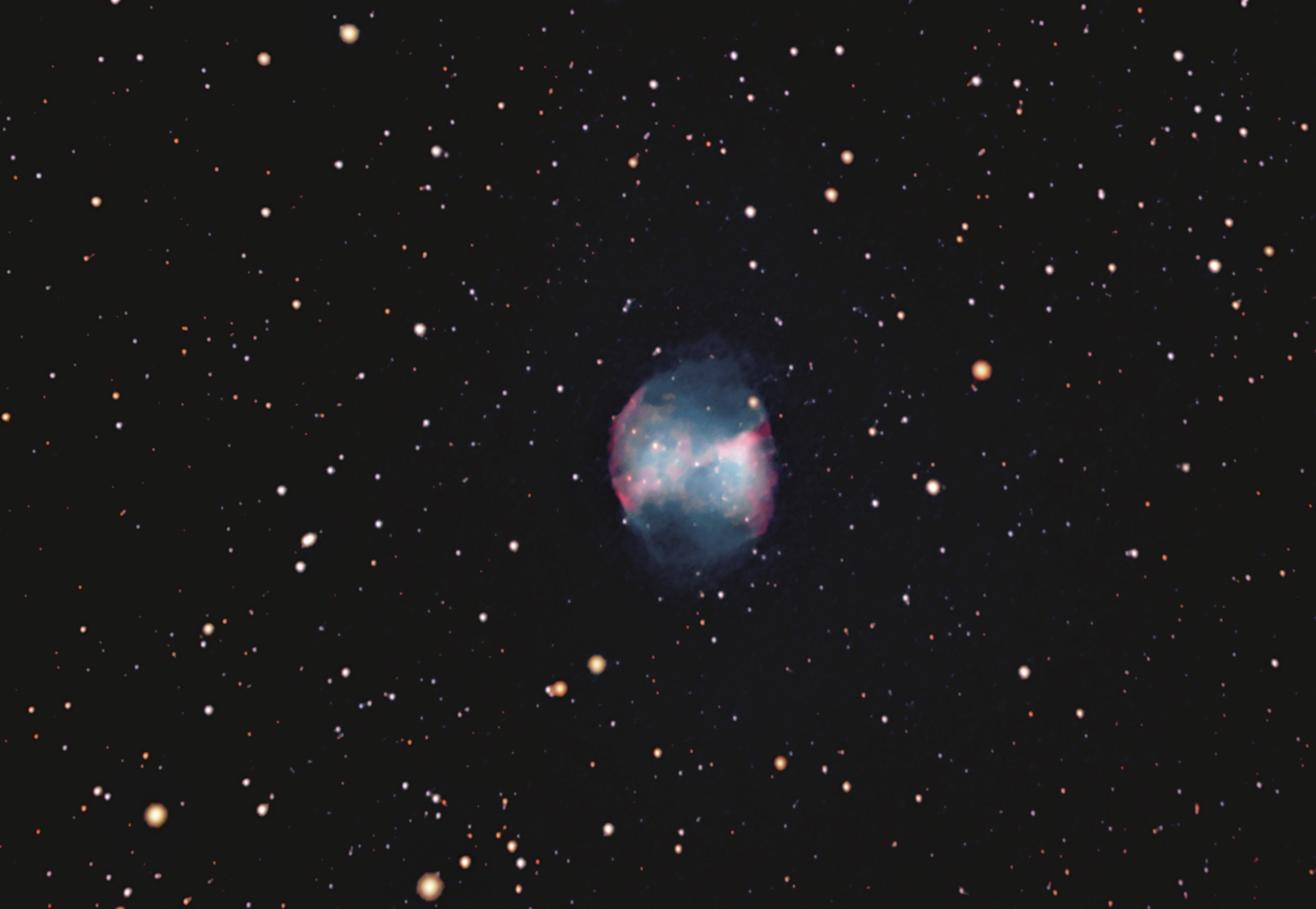 24 The Dumbbell Nebula (Messier 27) (DS)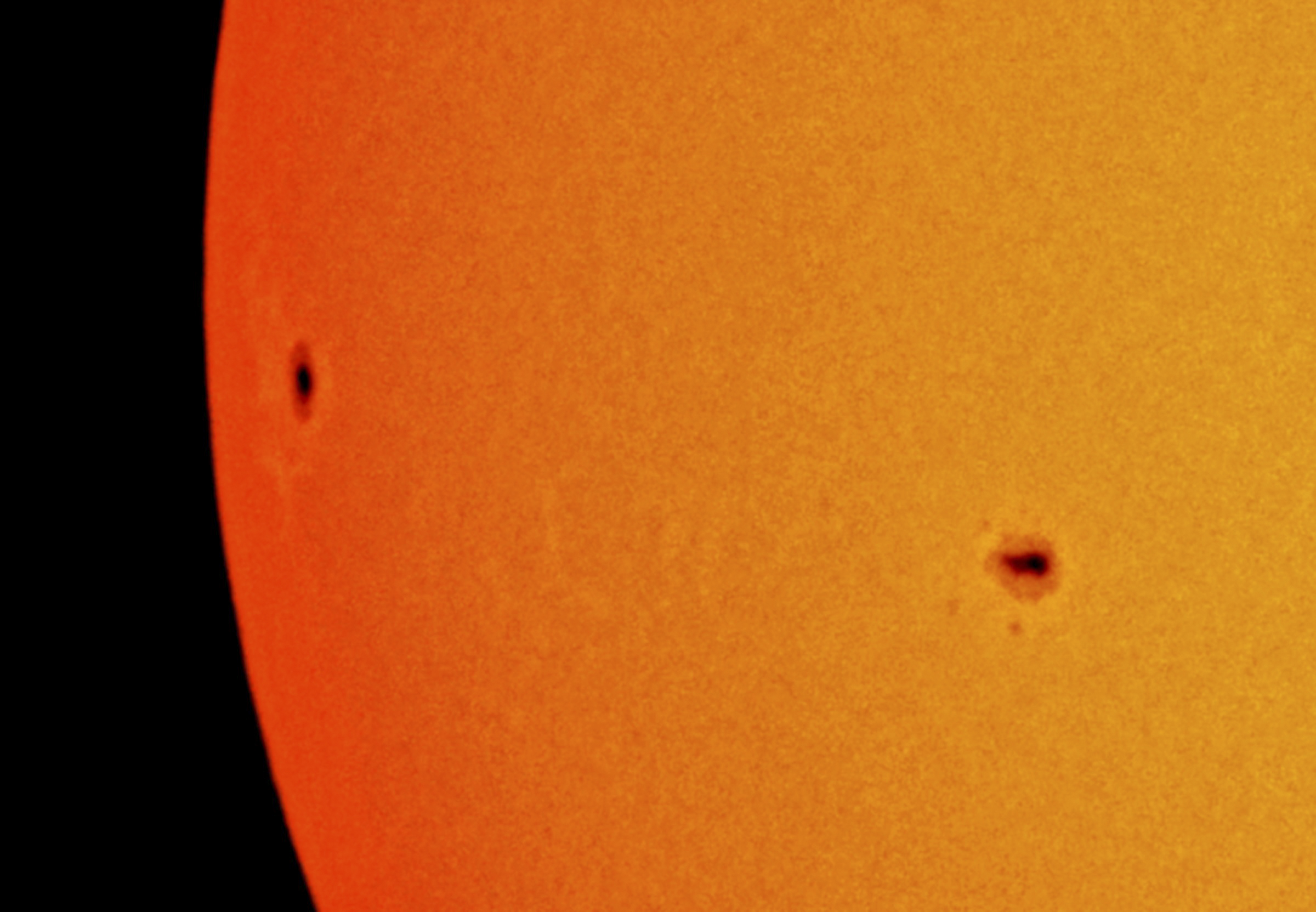 26 Sunspot Pair (SS)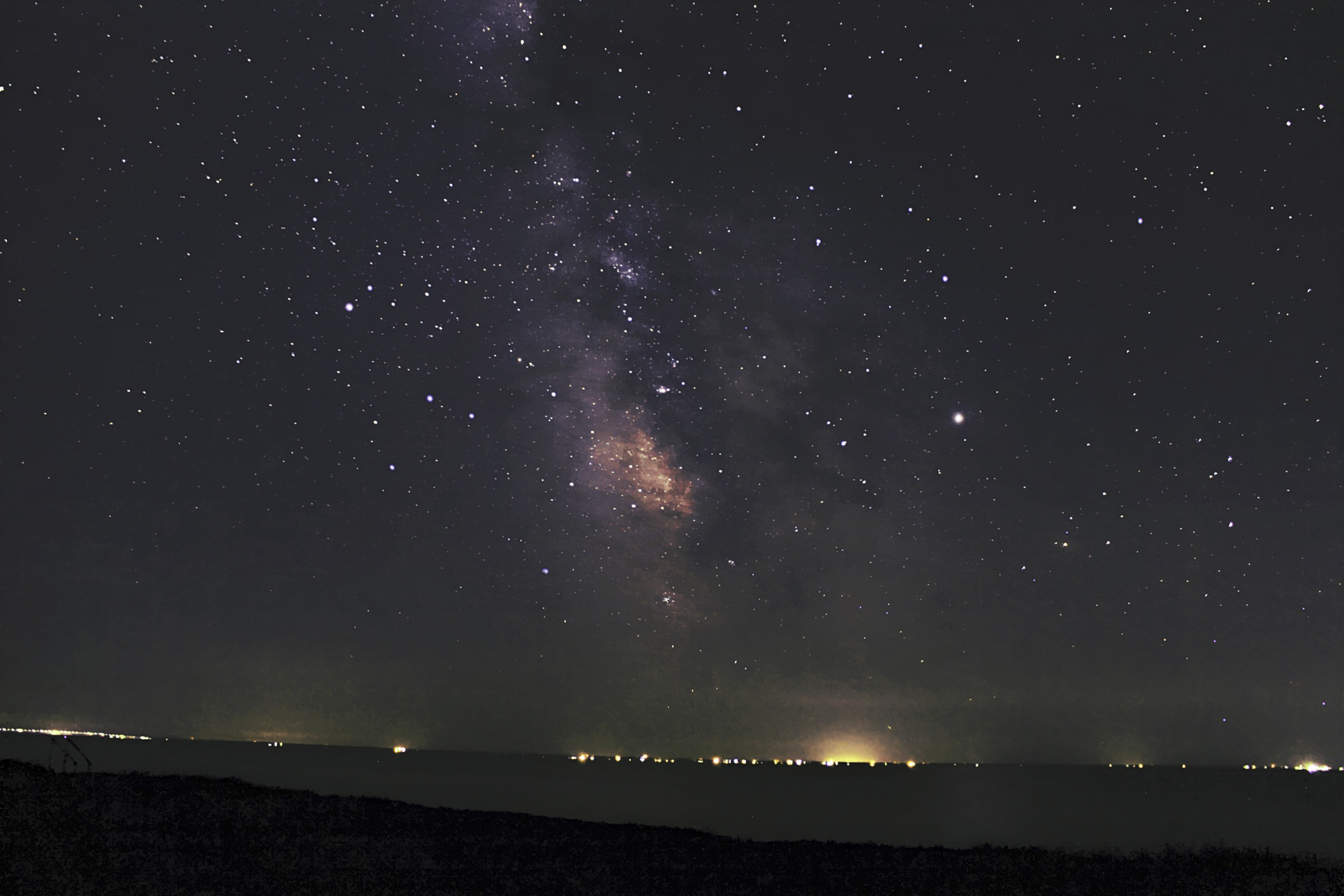 27 Northumberland Strait Milky Way (WF)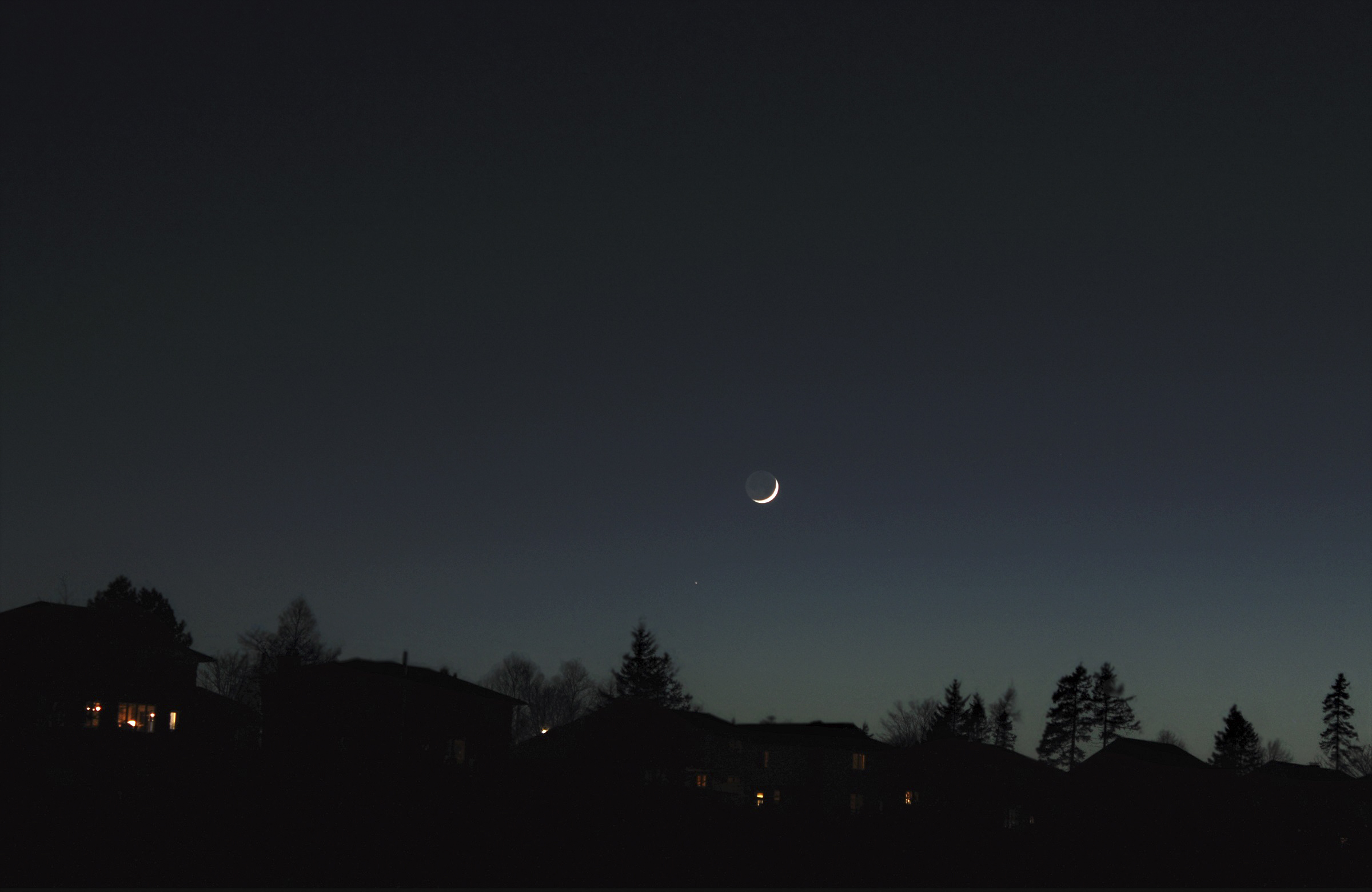 28 New Moon and the Bull's Eye (WF)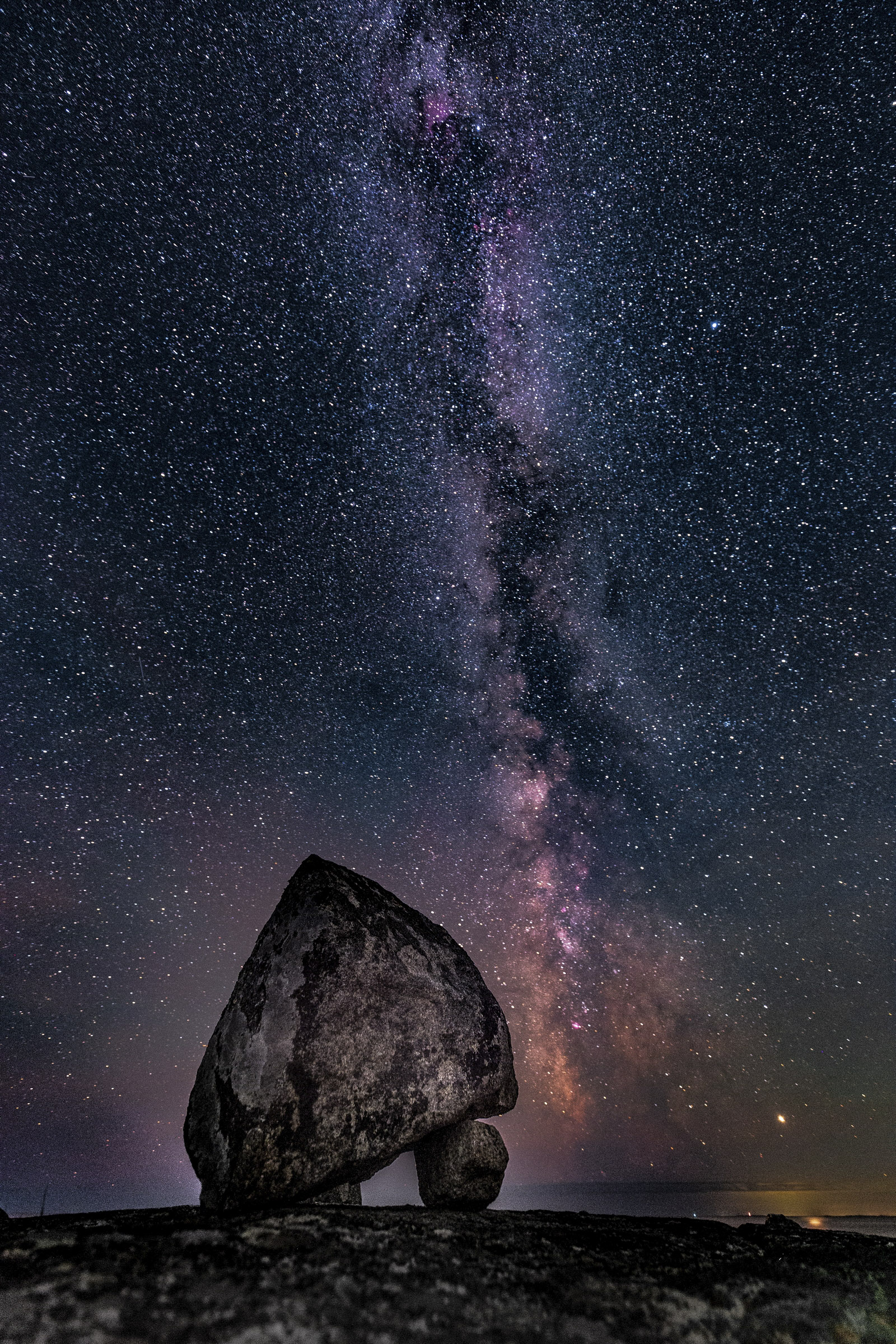 30 Rocks and Stars (WF)
---
Astrophotos included on this page (below) provide sample submissions from the past few years.
Who Can Submit:
Submissions will be accepted throughout the year from any person currently residing in Nova Scotia, and to those registered to attend Nova East.
Important Note:
By submitting a photo to the Nova East Astroimaging Contest, the photographer has given permission for use on the Nova East Star Party website, the RASC Halifax Centre publication Nova Notes, and display at Halifax Members' Meetings, and on the prize sponsor's website and social media. If the photo is to be used for any other purpose, the photographer's permission will be requested specifically for that purpose.
Deadline for Submission:
Submissions will be accepted throughout the year until 3 weeks before Nova East is held. This would allow for distribution to the adjudicators and for any arrangements that would be necessary regarding the awards presentations at NE. 
 
For 2019, the deadline for submission will be Friday, August 9, 2019.
Categories:
The Nova East Astroimaging Contest has three categories:
1.     Wide Field (WF)
2.     Solar System (SS)
3.     Deep-Sky/Prime Focus (DS)
Image Description Guidelines:
Provide a single text file with the image description(s) separate from the images. The information provided will be used when posting the photos (except the photographer's name prior to the winners being announced).  Each description should be a single text block with:
·      Photographer's name
·      Image Title
·      What the object is
·      Pertinent details 
·      Capture details: location, time, camera make, camera settings, lens, mount, total exposure time, focal ratio, processing steps, etc.
Image Guidelines & Submission:
The photo submitted may be in colour or black and white. No composite photos are allowed; however, stacked photographs are allowed. Each person may submit two entries per category. However, each person may win only once per category for which they submitted photos, i.e., they cannot win both 1st and 2nd prize in a category.
 
Images should be in JPEG format, 2,400 pixels wide, and should not have text (such as labels, copyright notices or other information) imprinted on them. Images should not be embedded in a presentation format.
Some composites (for example, those with foregrounds shot from a different location and/or date than the sky portion) are not eligible, however, nightscape images and photos consisting of stitched mosaics and panoramas are allowed.
 
All images must be captured using equipment you personally set up and operated.
 
The File Name format: category + image Title + file extension. Please do not include your name or initials in the naming of the file. For example:
·      WF Yarmouth Milky Way.jpg
·      SS Moon crater Plato.jpg
·      DS M101.jpg
 
Images are to be emailed to This email address is being protected from spambots. You need JavaScript enabled to view it.. Include your full name and address in your email with the JPEG of your photo. Use the naming format and the image description cited above.
Prizes:
These will be determined each year in conjunction with the contest sponsors.
Announcement of Winners
All photos submitted will be judged for their technical merit as well as their composition, visual interest, and artistic merit.
 
Winners will be announced at Nova East each year. Those winners not in attendance will be notified by phone or email regarding their win. Once all winners have been notified, the winners will be announced on the Nova East website, through the RASC Halifax Centre Announce List, and on the sponsor's website and social media.
Examples of previous entries from 2017 and 2018...  
(Photos are the copyrighted property of the photographers. Permission to use any of their photos for other purposes must be obtained from the photographer.)

 Gibbous Moon

Zodiacal Light

Turret Arch, Arches National Park, Utah

Milky Way at Keji

 Starman

Iris Nebula, NGC 7025

M13 Hercules Cluster

M101 Pinwheel Galaxy

Facing Inward, San Pedro de Atacama Chile

Earth Shadow
 
 M13 Hercules Cluster

M42 Orion Nebula

Southern Milky Way

Harvest Moon